Let's be honest, as on 2016 and at the time of writing this, lead generation is only getting harder. A rising number of services and products; a global increase in the number of businesses and startups that sprout up each day, and the increasing wariness of customers as they continue to be bombarded with empty advertising slogans and wild promises that only go on to disappoint them later.
Not all businesses can make it. We'll be upfront about it. Assuming your business has the potential, you are likely to be doing these mistakes, as Erica Stritch of The Rain Group helpfully points out:
Not starting the business with a strong position, a great service, or a product that does what it's supposed to do.
No strong USP (No Guts, No Glory)
No call to action.
Assuming that lead generation is about "campaigns" and businesses don't do lead generation in a sustained way, for long-term, and with the patience these campaigns demand.
Focusing on just one or two "tactics" — like only "SEO" or only "Social media", or only "PPC". Read more on why this won't work and why you need to focus on the entire digital marketing spectrum.
Doing "Vanity Marketing" and focusing on absolutely everything that doesn't matter.
Failing to nurture leads that actually show interest, signup for your offer, etc. This is in addition to the big dreaded reality of dropping leads while failing to nurture leads.
Doing things wrong — like running PPC campaigns without landing pages. Depending on the wrong people for implementing mission critical campaigns.
It doesn't have to be this way. All those dollars are going to dogs, and if you want to, you can help your own cause. We'd like to help.
There are clearly 3 ways to generate leads:
Organic Lead Generation which includes organic digital marketing methods that include blogging, SEO, social media organic, email marketing organic, and a wholesome content marketing strategy.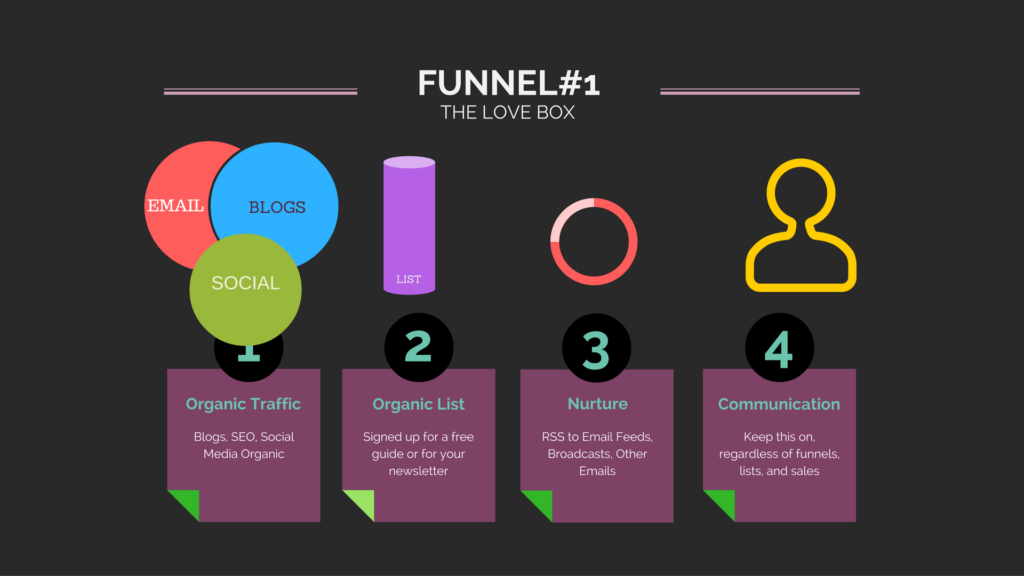 2. Inorganic Lead Generation which includes paid advertising including Google Adwords, Facebook Ads, LinkedIn Advertising, and even the new methods of PPV, Mobile Advertising, and more.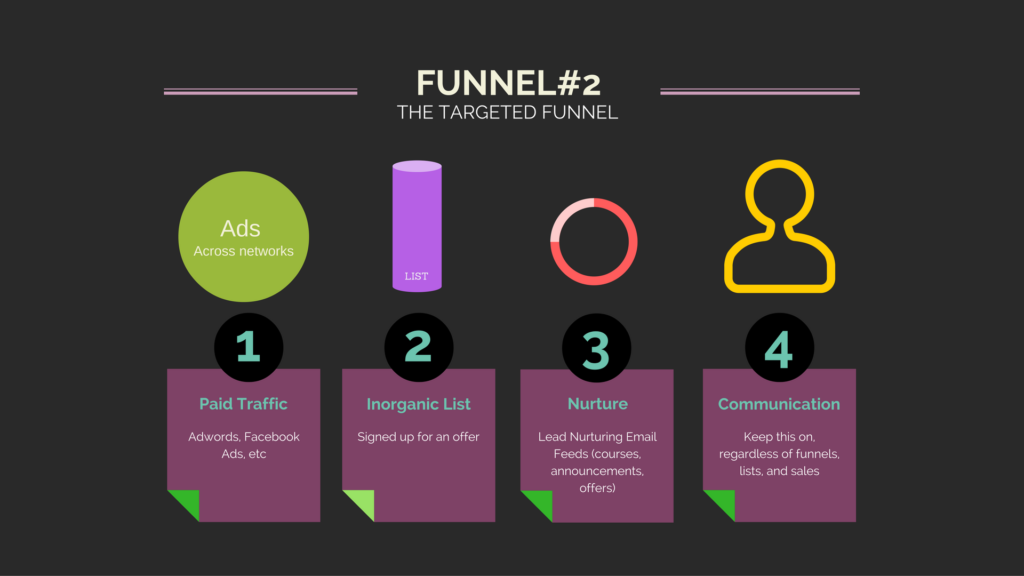 3. A combination of both Organic and Inorganic Methods (Highly recommended).
Lead generation is too central, critical, and all-too-important for you to depend on freelancers, agencies, and teams that don't have lead generation in their blood.
You can't depend on people who claim that they'd help you with blogging, social media, email, and paid advertising, and yet they don't practice what they preach.
We practice what we preach. We blog, we are active on social, and we use email marketing. Our paid campaigns never go live without landing pages. Every ad, landing page, a piece of copy, image, and every button is tested. A/B testing is central to our lead generation work.
Continuous optimization and A/B testing is not an add-on; it's not an option for you to pick; we don't even wait for you to tell us. If you are "against" this kind of work, we'll politely refuse to work with you.
If you are looking for the best partner to help give your campaigns a life of their own and results to boot, reach out to us.