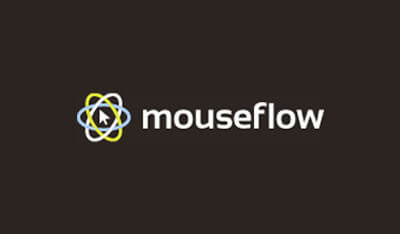 Mouseflow helps you to view recorded sessions of your website visitors, heatmaps, clicks, and movements along with geo maps. Also get accurate information about what exactly happens on your website, track funnels, form conversions, and more.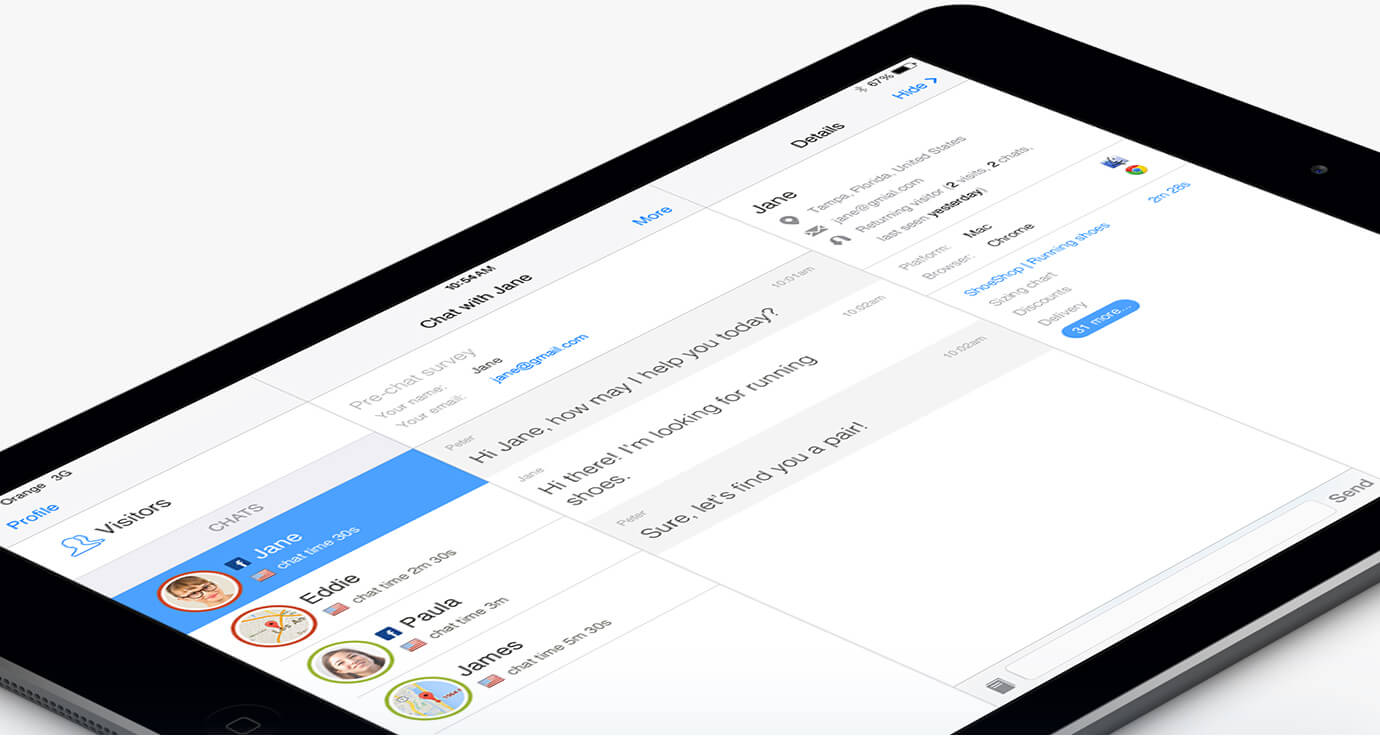 With more than 30,000 paying customers around the world, You just can't go wrong with LiveChat. Get a 30-day free trial and see it for yourself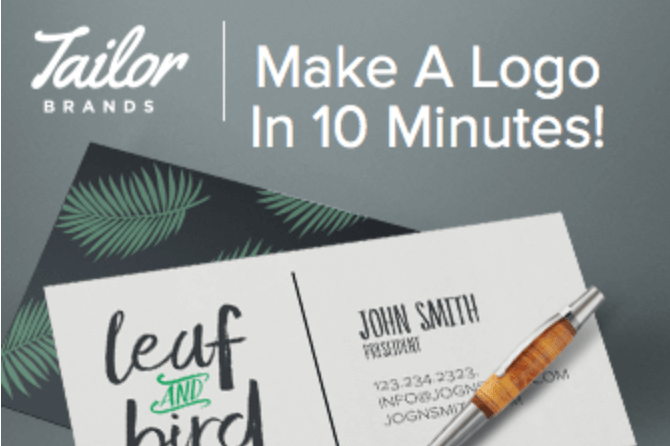 There's just no need to waste time with a graphic designer for your branding, logo, and corporate branding requirements. Just head over to Tailor brands and get your brand identity in minutes.