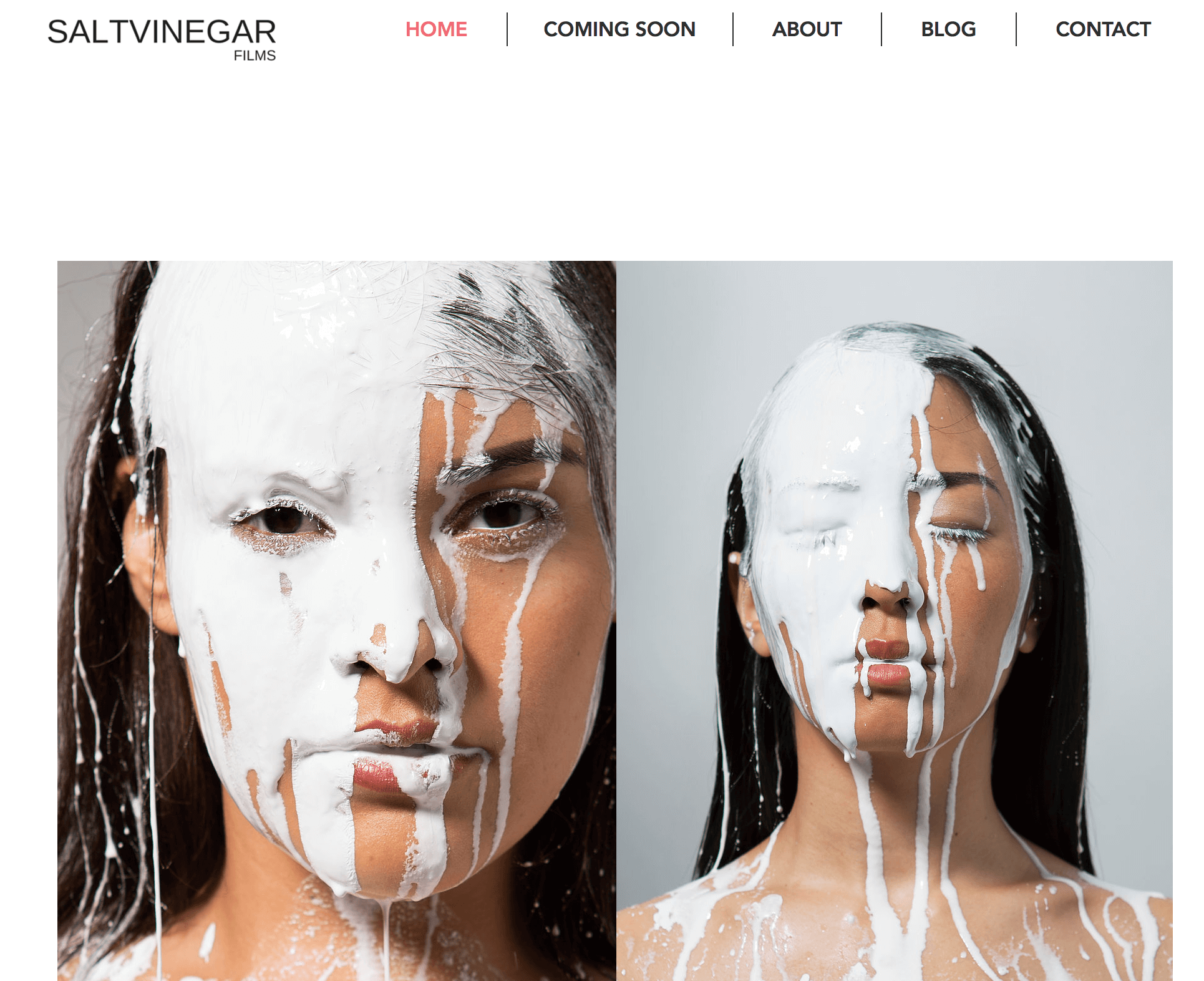 Salt Vinegar Films is all about putting creativity into motion. They are the quintessential pack of wanderers looking to project our thoughts and ideas into films, drama, short projects, and many other such endeavors.
Based out of Sherman Oaks, California, the creators of Salt Vinegar Films are believers in storytelling, in people movement, in the freedom of expression, and the divine spark of creativity.
They are creators. They love movies. They grew up listening to stories but we want to create stories after.
Now, they are doing just that.