About Me
Use My Experience To Grow Your Business
Would you rather do blogging, spending time on social, writing out emails, managing paid ads, and building landing pages or would you be better off managing your actual business?
Yeah, I thought as much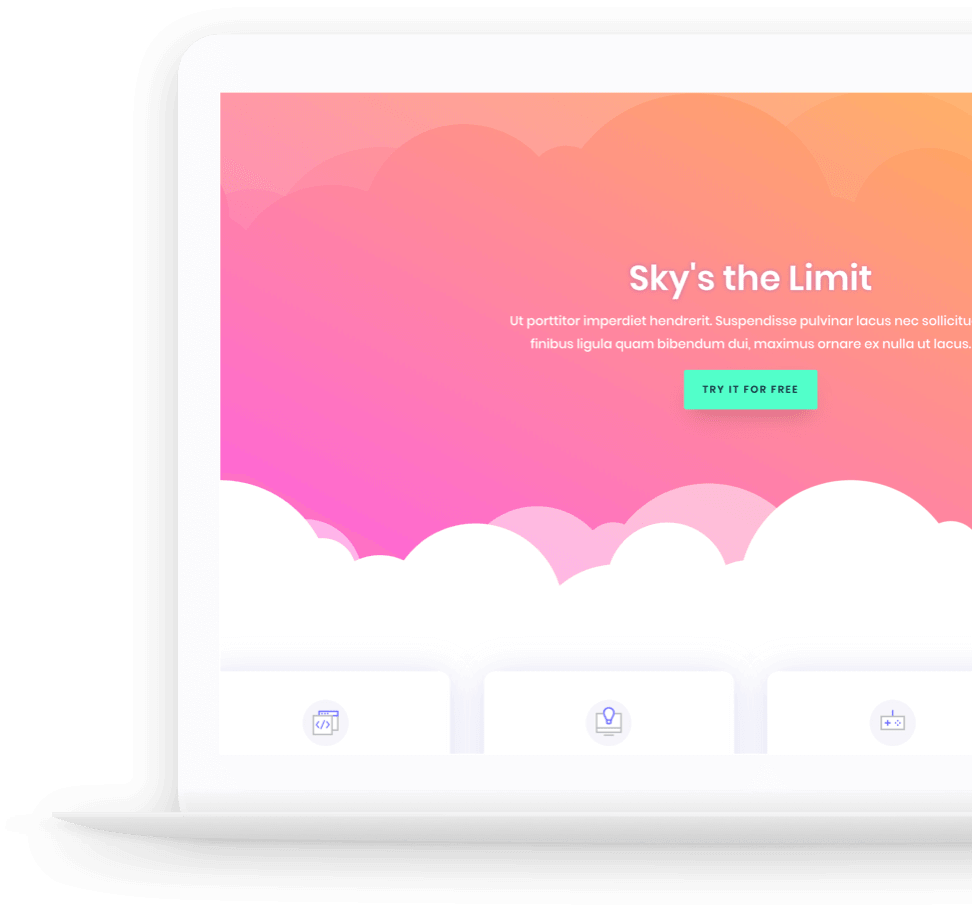 My Approach to Digital Marketing: Getting your business Smart Results 
18+ years in digital marketing. More than $175,000 USD managed in Ad spend. $10 Million in total sales for clients and partners — that's what long-term and sustained marketing strategy can deliver — this is without teams and without any fancy tools (just the boring stuff you'd need tons of patience to see through). 
I develop and execute (optional) a comprehensive, sustainable, and long-term digital marketing strategy — not just isolated channels like SEO or social.  I also teach marketing courses online. 
Checkout the fetchprofits academy. Or visit my YouTube Channel.
I run two different newsletters (two different formats): One on Twitter (narrative + curated) and another one called Marketing Alpha on LinkedIn (narrative). 
My approach to digital marketing starts with:
Website copy, blogging (on schedule)
SEO & Content Marketing
Social management (for impact)
Email marketing (for lead nurturing & sales)
Paid advertising (across platforms that are a good fit for your business
Landing pages (because websites don't convert as well as landing pages do)
Sales funnels, and marketing automation.
Coaching, mentoring, and training
Teaching online
My Values
Passion, attention to detail, honesty, and clients come first. 
Honesty
If your business, your ideals (and expectations), and the way you do biz matches with my values and approach to marketing. We are a good fit.
Diligence
Contrary to what most people (including marketers) think, digital marketing needs attention to detail and diligence.
Client First
You come first. Your business is my business. I grow when you grow.  
Everything I do or say is for your benefit. You can hate me, but you'll surely benefit from us
Consistency
One digital day is equivalent of 6 months in the real world, and we know that. Plus, dependency and consistency have always been my hallmark. 
Digital Marketing Training
Email Marketing & Automation