About US
How We Bring You Results? 
Would you rather do blogging, spending time on social, writing out emails, managing paid ads, and building landing pages or would you be better off managing your actual business? Yeah, we thought as much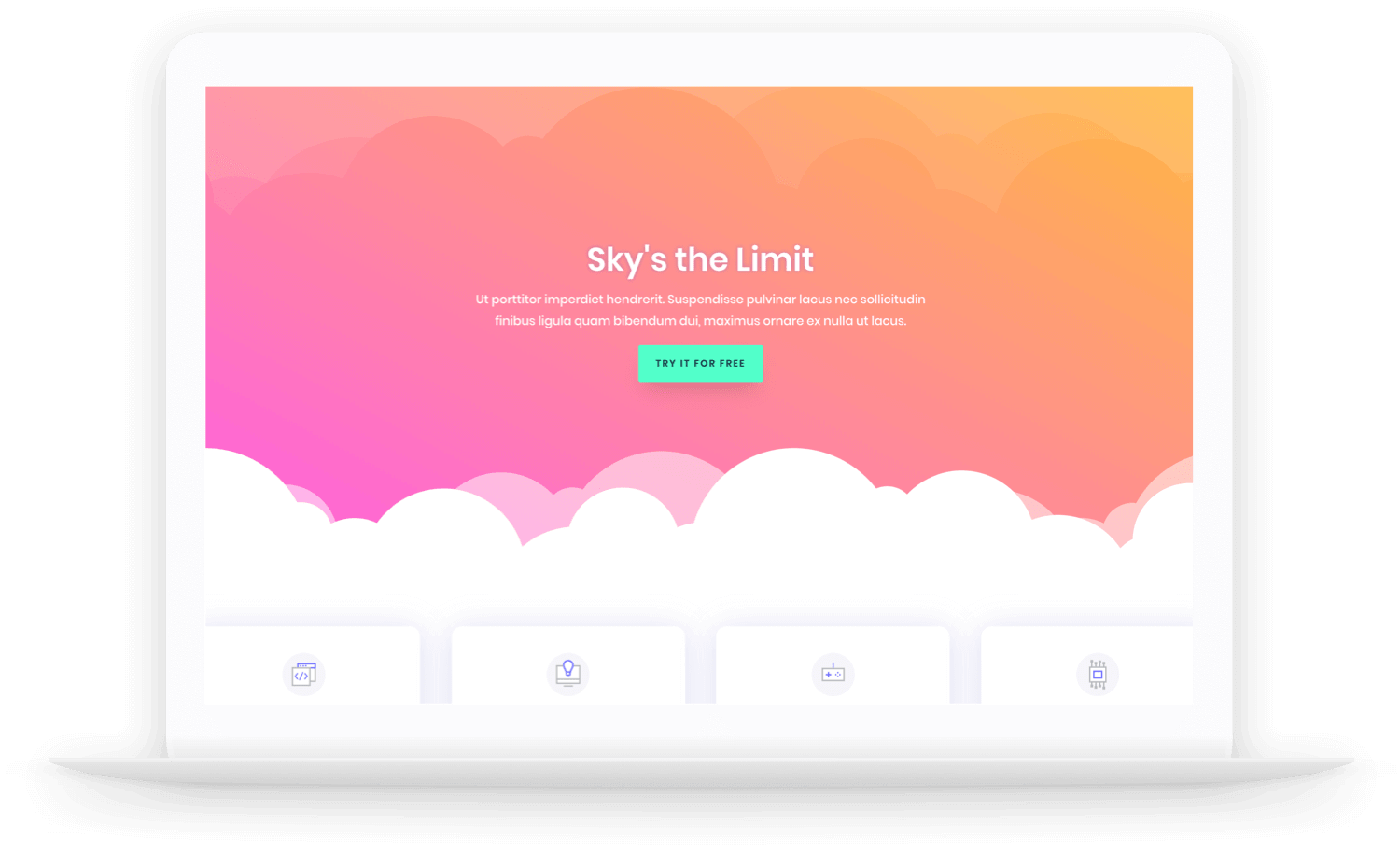 Our Approach to Digital Marketing is Centered Getting you results
After our initial screening process and making sure you and us are a good fit, we take several steps back and think like you'd, for your business. 
Starting from there, we develop a complete marketing strategy (not just digital) and let digital marketing be your voice, your leading marketing & lead generation machine.
Our approach to digital marketing starts with:
Websites, blogging (on schedule)
SEO & Content Marketing
Social management (for impact)
Email marketing (for lead nurturing & sales)
Paid advertising (across platforms that are a good fit for your business
Landing pages (because websites don't convert as well as landing pages do), sales funnels, and marketing automation. 
Our Values
Passion, attention to detail, honesty, and client comes first. 
Diligence
Contrary to what most people (including marketers) think, digital marketing needs attention to detail and diligence. So, we promised ourselves that we'll make that one of our values and not just relegate it to our internal training.
Client First
You come first. Your business is our business. We grow when you grow.  
Everything we do or say is for your benefit. You can hate us, but you'll surely benefit from us
Consistency
One digital day is equivalent of 6 months in the real world, and we know that. Plus, dependency and consistency have always been our hallmarks. 
Digital Marketing Training
Email Marketing & Automation