Download The Resource Guide to Help You Run Your Facebook Ads Without The Silly Mistakes that Cost You Money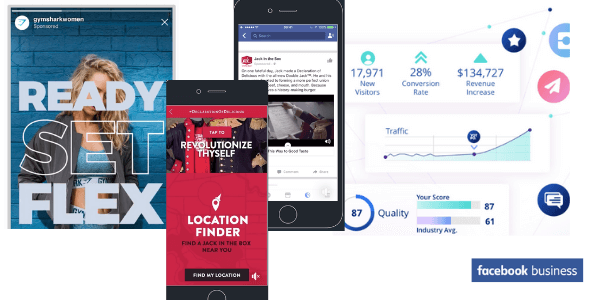 Learn How To Generate Leads And Make Sales Happen
Brand Design & Strategy
Make your customers fall in love with you. Learn how to set up a beautiful online presence, the power of Inbound Marketing, & to grow your business organically
Social Media
Learn to manage your social accounts and to get the most from your social presence. Get hacks & Insights to make your social management work for your business
Audience Analytics
Learn all about who visits your site, from where, and what they do on your website. Get advanced training on Analytics & Tracking, analytics tools and more.
Paid Ads Training
Get an avalanche of leads, and conversions from Google, Facebook, Twitter, LinkedIn, Quora, and more with our extensive PPC Training
Copywriting
Our words have impact. The "Shut up & take my money" kind of impact. Learn how to write copy that converts on your landing pages, emails, and more
Team Training
Want to get your in-house teams trained in digital marketing? Want to get your team up to speed? We'll do the honors. Just get in touch with us and we'll work out a package for you.
Website Design
Get websites that are built to generate leads; not win the Miss world awards. Learn about DIY tools, technology, & everything you need.
Email Marketing
Email marketing gives an ROI of 4300%. It makes money, period. Learn how to grow your email lists, tools you can use & then deploy awesome email campaigns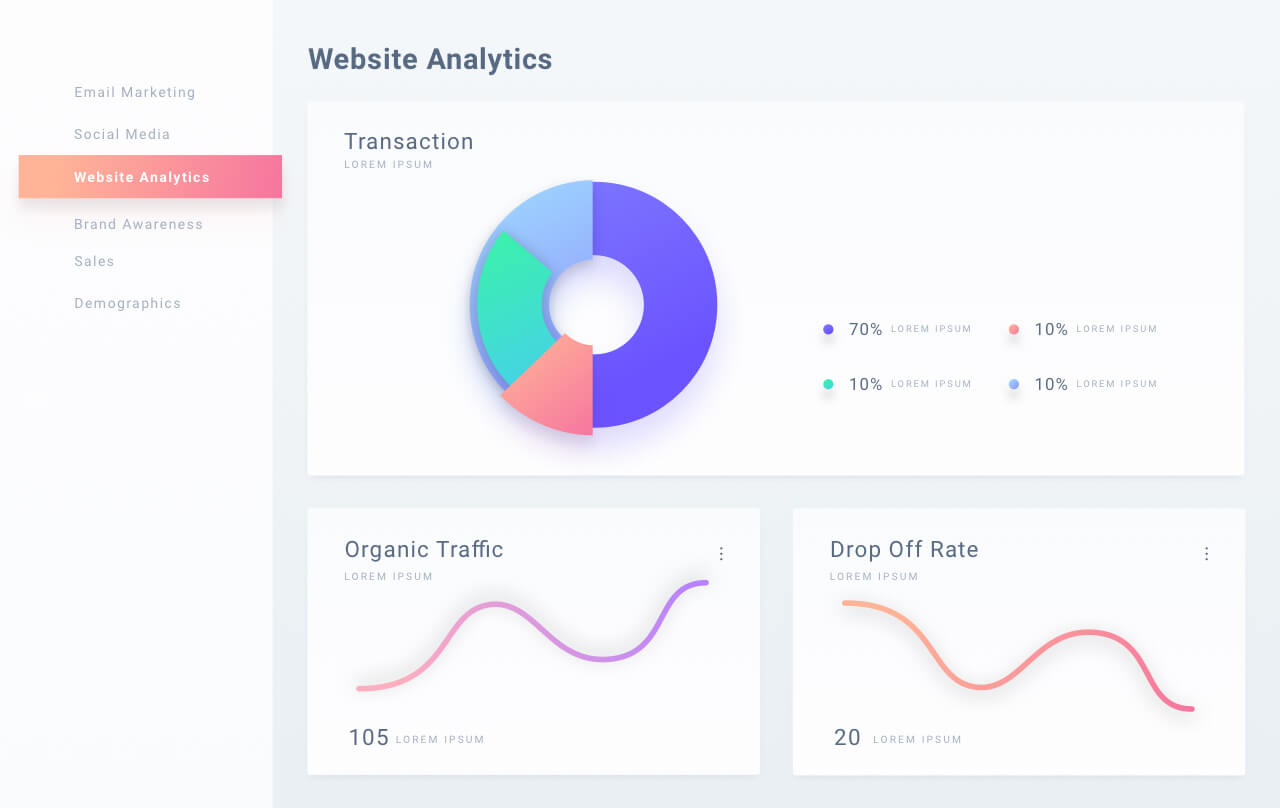 Courses. Memberships. Coaching
Learn How to Make Ads Work For Your Business. Generate leads, and make sales. Sign up Now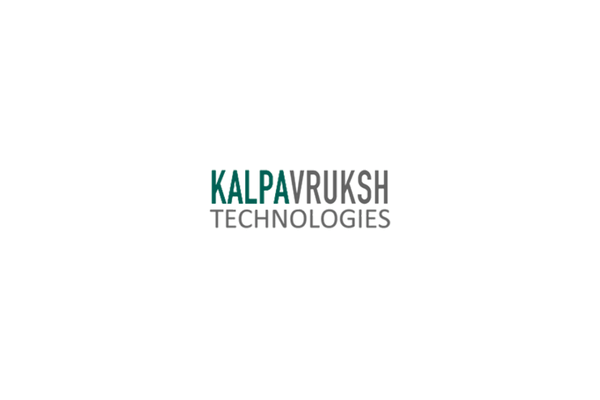 We've been engaging fetchprofits to help us with ongoing but challenging content marketing requirements for MS Dynamics CRM, XCRM, digitization, technology & more — the sort of stuff your $5 per article writers can't do. Ash has been helping us for 5 years now. It's incredible.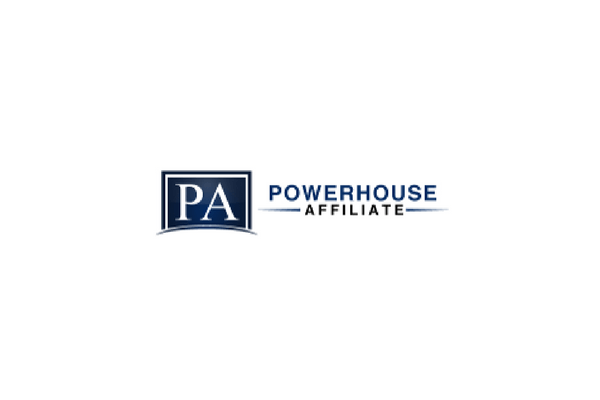 For three years, our blog had a new post every week without fail. Not even once. We got new leads, several clients, and long-term business contracts just because of those blogging efforts and all thanks go to Ash and his team of marvelous people. It's amazing how such a small team manages to do so much. Stop wasting time looking around for help when it comes to digital marketing. Just hire Ash and his team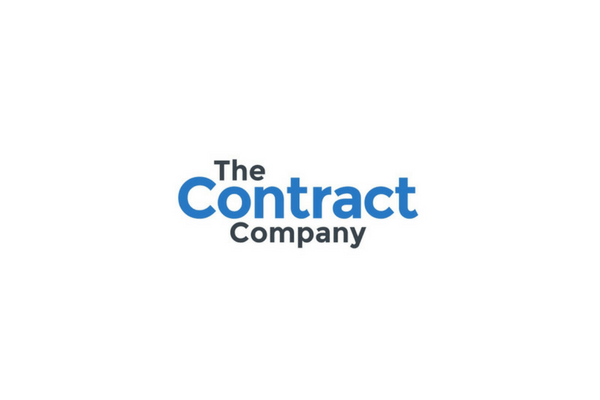 I did hear about landing pages, but I am yet to come across an agency or a team of professionals with such undying passion for marketing. Without us ever asking, they create multiple versions (A/B testing), launch campaigns fast, and actually got us several leads in the first two weeks of launch