Digital Marketing Training
Your Chance To Learn What I've Been Doing for 17 Years
Each course is designed to get you started as quickly as possible and in the most efficient ways there are to get from point A to Point B. I've done the mistakes, so you don't have to. Learn from my vast experience now

Get free access to some of our end-to-end digital marketing courses by signing up now — we cover courses from blogging to SEO; from content marketing to content Curation; from Social Media management to email marketing automation

Dive deep into essentials as well as advanced topics such as Split testing, landing pages, using your marketing stack, and advanced PPC advertising, along with email marketing automation.
Get in touch, or create an account
Get access to courses on Paid Advertising where you think you need help. Everything we know is by learning from the trenches and spending our own money.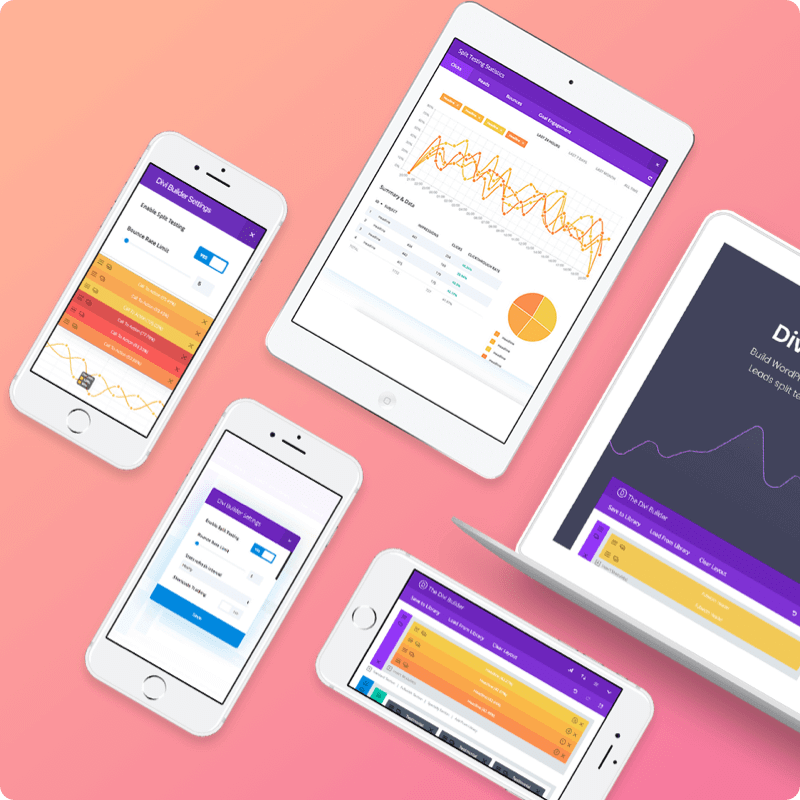 GET MY ULTIMATE RESOURCE KIT
Get access to free courses, ongoing tips, insights, blueprints, checklists, tools, and a lot more in our membership area
I'll Show You How It's Done
We've been helping small and medium-sized businesses all over the world delivering full-stack digital marketing services for over 12 years now. If we can't teach you something, no one can. Get access to online courses, webinars, weekly personal coaching, consulting, and exclusive resource libraries to learn what you need to grow your business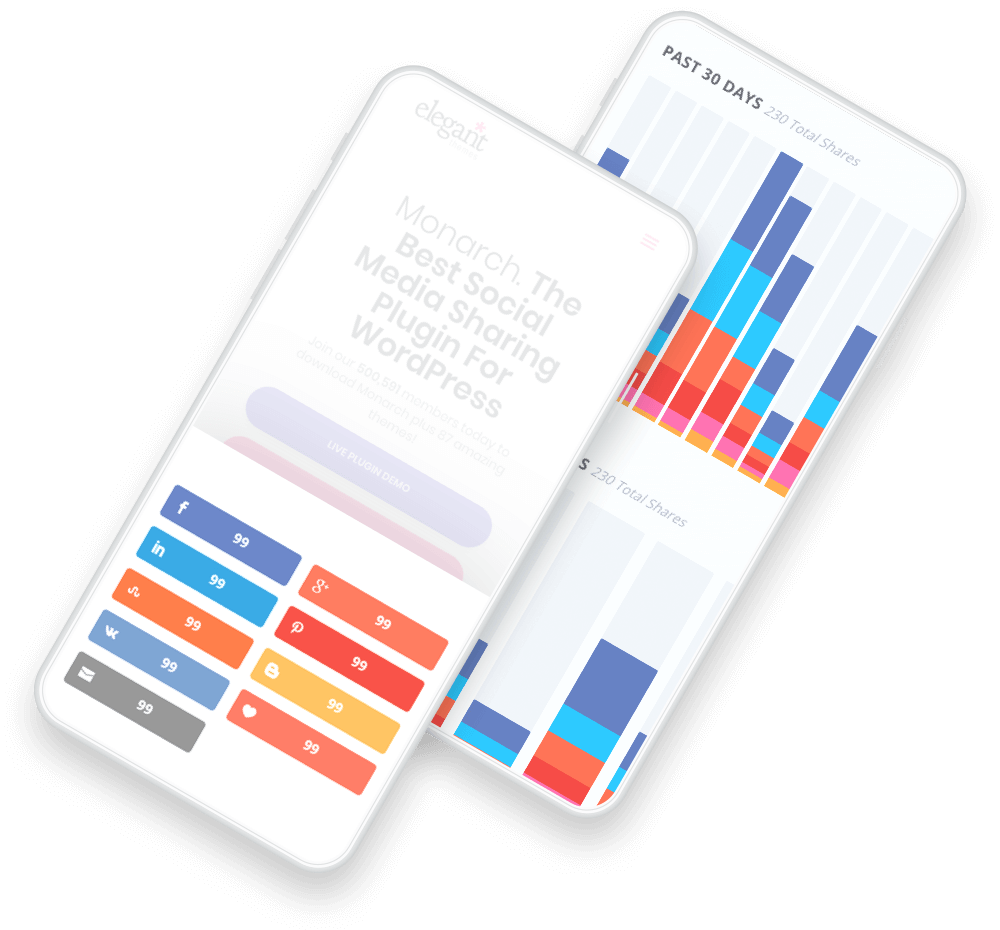 We Make it Easy to Grow Your Buisness
Take your business to the next level with Worldclass coaching, mentoring, training, and online courses.