Gain More Time While Keeping Your Social Networks Active
Get Social Media Management Services
Updating your social networks manually? That's a huge disrespect to your time. But it's our business to manage social networks. Allow us to do it
Social media about the people, the network, and our engagement with the community. Thinking about the number of likes and followers is called "obsessing about vanity metrics" and that holds no significance for your business.
With just 1300+ followers on Twitter and a free account on LinkedIn, we got plenty of business so far off social media. We didn't ask for business, however. It was all inbound, based on what we regularly write and share on social media.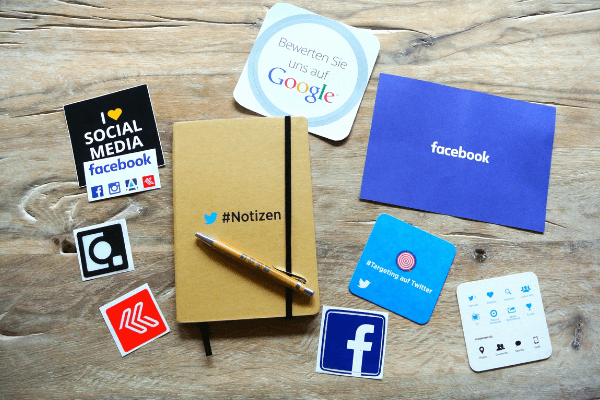 So, it's not so much about "increasing likes and followers". It's about how engaged you are with the community.
We know it sounds hard for business owners, but that's exactly where marketing is going. If you want more reach and exposure, you can use the "paid" options on social.
Our role here is to engage. Tools can't engage for us.
We use the 50:30:20 principle for social management
50% tips, info, and other info (depending on your niche)
30% of your own content
20% pure engagement
Would you like us to manage your social media profiles for you? Pick from one of the packages below.
More than 17 years of social taught us all about visuals.
Give us your brand and we'll pour life into your social accounts
We'll edit and use just the right images with appropriate sizes on each social network for your brand.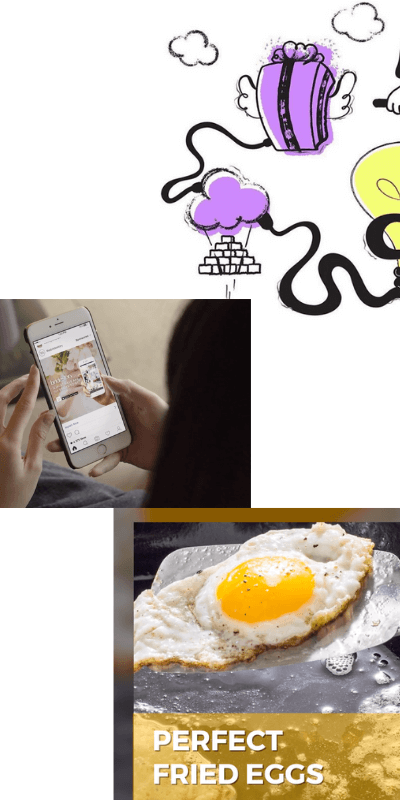 Your content. Others' content. Opinions. Small talk. Conversations. Brand monitoring. Managing relationships. We do it all.
The best kind of social media success is organic growth. Done over time. Building relationships with real people. You'll like it that way
Limited to 3 Social Networks
Basic Community Management
Complete Community Building