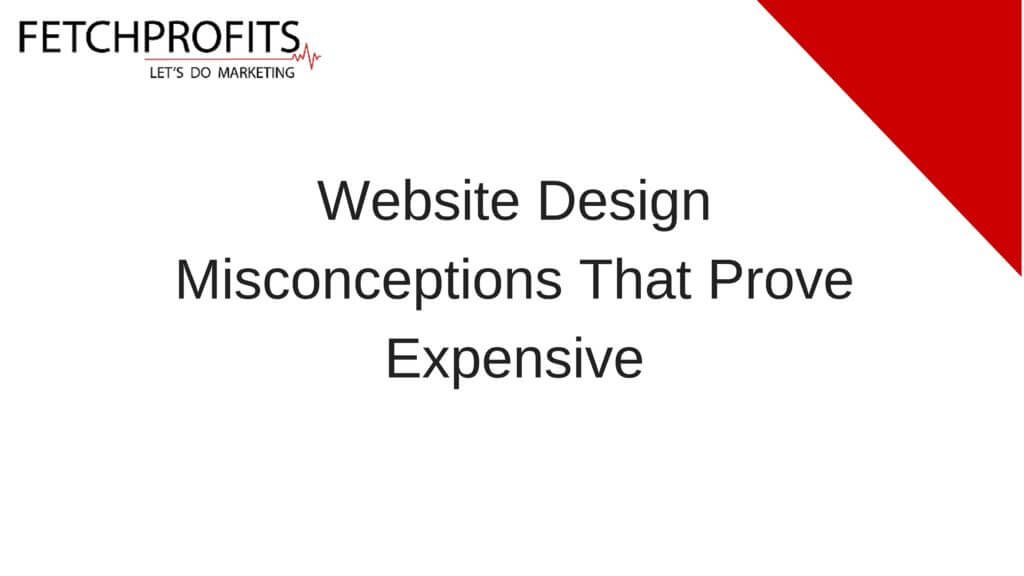 There are three types of businesses: those that don't have a website, those that have a run-of-the-mill, you-won't-die-if-you-don't-check-me-out website, and those that have websites that are like sales machines.
It's the sales machines that we need. I've been on exactly 67 calls (including remote skype calls) pitching digital marketing and invariably, "the website" pops into the conversation.
Looking at the websites I saw, I am not happy. They are built for ego. They are built because they should exist. They are built without a purpose.
This hurts. Your websites can be hub of your inbound marketing strategy. They can literally be at the centre of your business. They can make you money, only if you let that website work for you.
Here are a few misconceptions about "your website" that's costing you money:
I am cheap, and I use shared hosting
I believe that bootstrapping is the best thing for entrepreneurs. The sense of accomplishment and the pure ecstasy of making money from almost nothing is the true essence of entrepreneurship.
However, there's a certain hair line divide between going cheap and doing things cheap enough that it can kill your business. Shared hosting destroys businesses (we know, because we were there). Shared hosting is cheap, and just as vulnerable. It's susceptible to attacks, and malware.
With some incredible companies like FlyWheel and WPEngine, it's a shame that you'd even consider using shared hosting anymore.
It's there. My cousin designed it. It's good
The average website bleeds money. It spits on opportunity that comes its way. Given the rise of DIY builders such as Weebly, SquareSpace, Webflow, and many others, not building a website that's at least decent to look at is a shame.
Do us a favor and redesign your website. This time, use a DIY website builder since I guarantee that it'd have a better conversion rate than the one your cousin designed 12 years ago.
The Website is done with
Your website work is never completed, ever. You'd have the basic task of putting up a properly functioning, fast loading, robust website and then you'd need conversion rate optimization.
We have on one side a huge subset of website owners wondering what CRO is and there's another 92% of them who believe that website personalization and optimization is one of the hardest tasks they ever had to do, according to eConsultancy's CRO report
The Traffic Comes In
Just any traffic isn't enough for you. Even if it's focused traffic, over 97% of them would leave. What you need is engagement. You'd have to have a system closest to the capability of identifying visitors by name, if that's possible.
Use tools like LiveChat to chat with visitors when they arrive and while they are there, use WebEngage to come up with all sorts of smart ways to engage with them.
What are you doing with your website? What kind of web design myths have you fallen prey to?