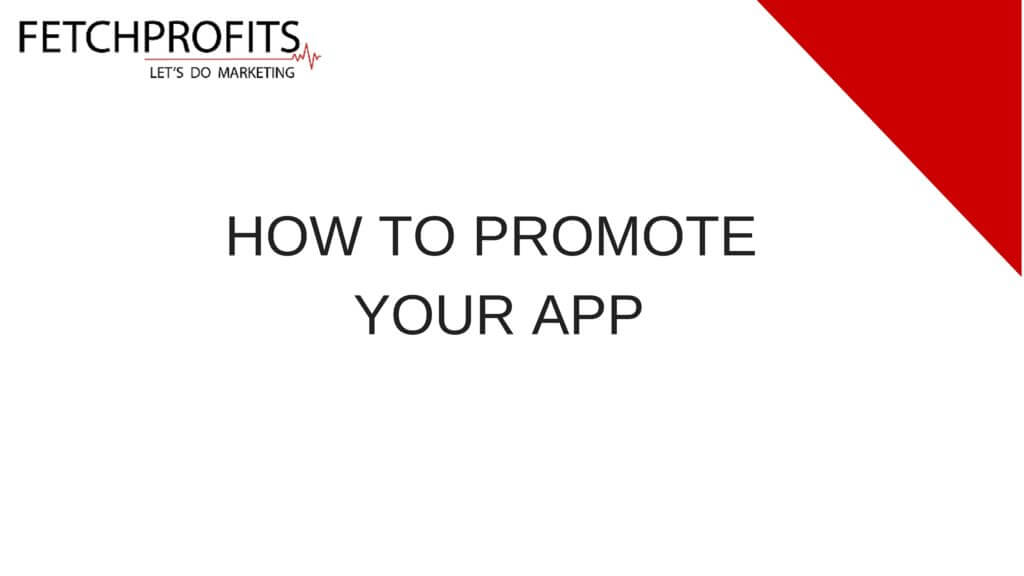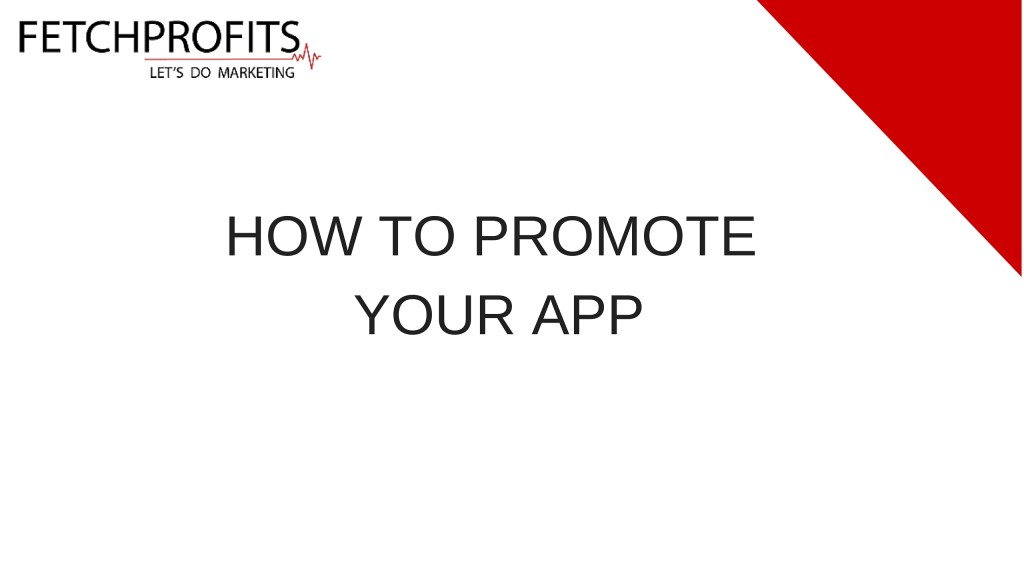 We all know that it's the era of the mobile. People spend more time on their phones than anywhere else. Time and frequency of app usage is increasing along with the rise of apps (because there's an app for almost everything now).
One of the biggest challenge for app developers is customers' paradox of choice. With millions of apps on both the market places together, it's almost impossible to get your app discovered (let alone downloaded or paid for).
For every 10 apps in both the iOS and Android markets, at least of them cannot be discovered.
Unless you do something about it:
App Store Basics
Remember how Search optimization was (and still is) a very critical part of a website's marketing plan. Over the years, we've all been conditioned to search for "what we want". App store is a directory of apps and is also driven by search. While principles of SEO might not apply as is to App store optimization, there's not much deviation from the basics:
Put yourself in your customers' shoes. Test search and see where your app shows up. What is your competition doing? What's your app discovery process like, in the eyes of the end user while on the app store? What apps are ranking for the keywords that matter to you and what are they doing?
Get Technical
When it comes to your app discovery, you'd do well to stick to basics. It's time to roll your sleeves up and get down to technical things – more to do with how you list your app and what you do immediately after.
To start with, allow people to move between the results off app stores and the apps themselves. Get to terms with Google App Indexing, Bing App Indexing, Apple App search & Universal Links, Facebook App Links, and more. Search Engine Land has a primer on indexing
Paid Mobile Marketing
The Internet has made it easy to laser-target your marketing messages to your audience – demographically, geographically, and even based on age, gender, race, interests, and more. Paid advertising is a great option for app developers – from testing and validation all the way to driving app installs and/or sales.
Plenty of advertiser networks such as AdMob, InMobi, MobiCow, and PocketMatch now make it easy (and very quick) to launch your campaigns and drive app installs.
Of course, the behemoths like Google AdWords and Facebook ads also have the ability to help you launch campaigns to push your sales revenues (for paid apps) and installs or downloads (for free or freemium apps).
Affiliate Marketing
While paid marketing could have been your own effort to push app discovery on app stores, affiliate marketing is a different animal. It has what's called as leverage where thousands of affiliates from all over the world will put in their expertise, resources, and even run paid campaigns to help push your app downloads.
A worldwide workforce that's hungry, skilled, and operating without asking for anything more than a commission or a payout for every conversion (sale or download).
Most app developers don't go this far when it comes to app promotions, but you'd be in a different league when you do.
Signup with ShareaSale to get some campaigns going.
Customer Reviews: Use them For Good
Word-of-mouth and social proof have long been critical for marketing (traditionally and for digital marketing too). The more the word gets out, the more discoverable your app can be. Give your existing users first access to new features, ask for testimonials, build up the social proof, and try to use tools like push notifications to pump out the word.
While in-market listing, discovery, and promotion rules are changing constantly, doing your diligence always puts you in good stead.
How is your app discovered?