Payhip just released some outstanding features changing how you do personal branding as a content creator.
You are in for a treat (Christmas came early?) if you are selling online courses, online memberships, ebooks, digital products (such as digital art, vector images, themes, software), and selling services.
Here's what Payhip just released and how you can change your online store –in just a few clicks:
Payhip Themes
For while now, Payhip came with a single theme (the default) one. The onus was on you to make changes to the theme, according to your branding needs (colors, logo layout, sections, link colors, and so on).
Here's how the default theme (with changes made according to branding would look like):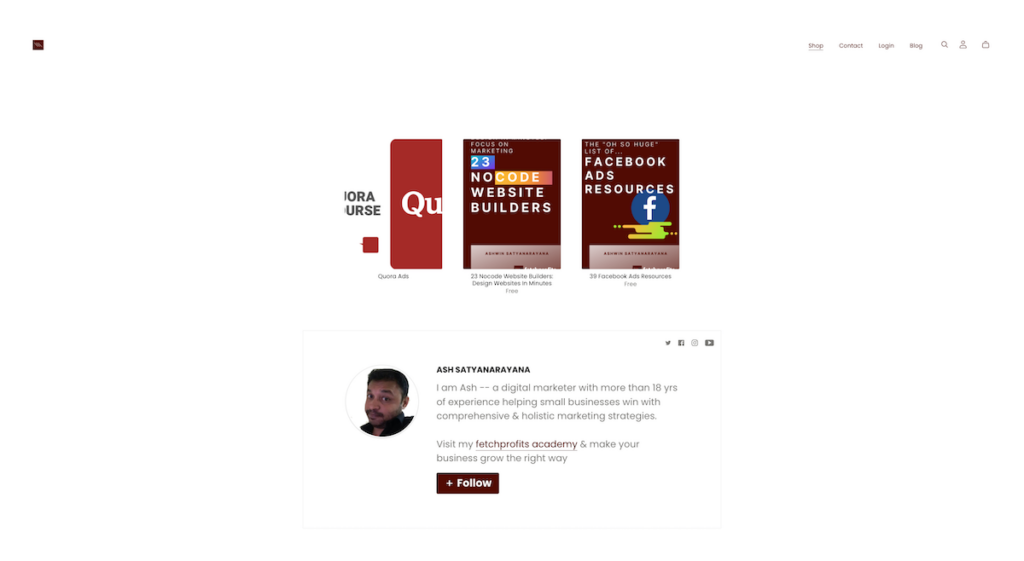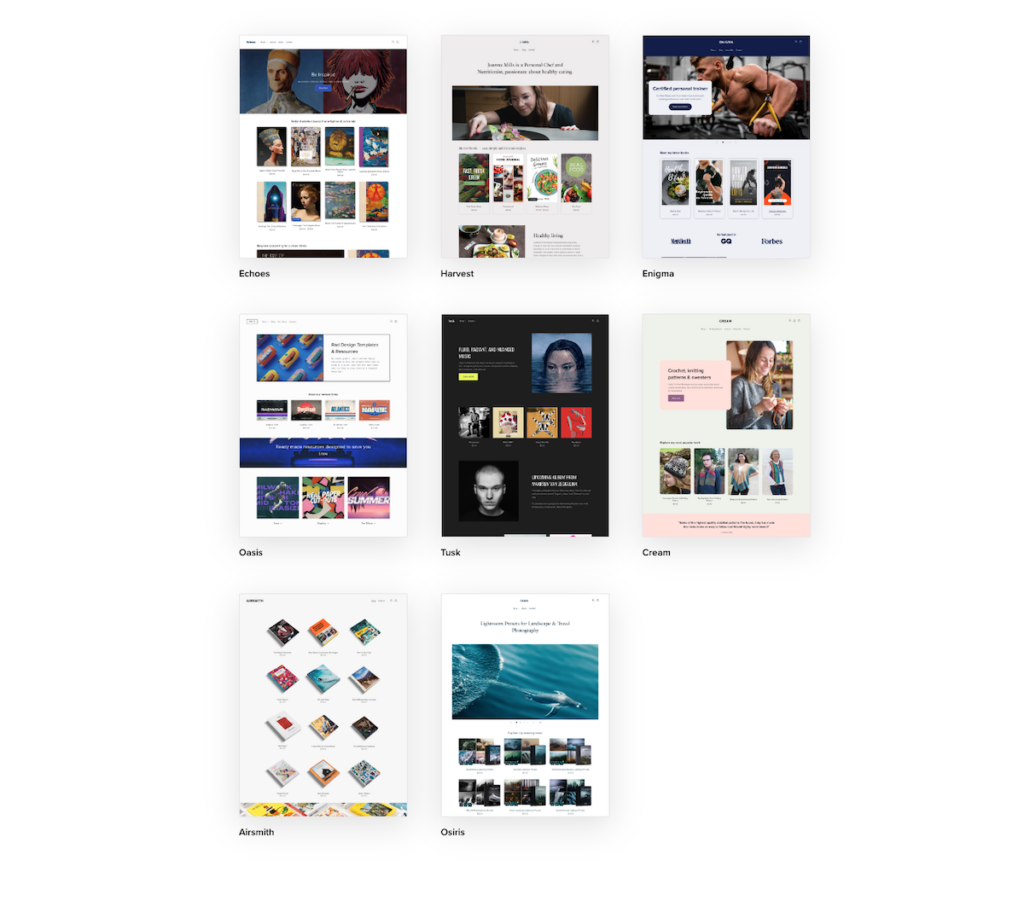 Remember that you can still edit the pages, make changes as you deem fit, and you have all the controls for editing, tweaking, and changing everything on the Payhip store as you deem fit.
Imagine how much more versatility (not to mention the years you'll save) thanks to these themes (each with a different layout style, color schemes, fonts, and more) — and you can change it all.
The Header Call-to-action
With Payhip, you've always had the option to add a horizontal "announcement bar". But sometimes, you'd want to do more.
The header of your Payhip store is crucial real estate space. Pick up any heatmap software and you'll know just how many eyeballs headers (of any site) get.
Why not take advantage of that space? How about adding a clear, visible, and simple Call-to-action button on the header itself?
Payhip now has a simple way to add a relevant Call-to-Action button, which can go something like:
"Book Session"
"Join Membership"
"Shop Now"
"Book Consulting Call"
"Join Coaching Session"
…and so on?
According to the awesome folks at Payhip, this is how you add Call-to-action button:
Visit your store builder, click on the header section, and then next click on the "Elements" link. Check the "Show call to action button" checkbox.
Customizable Hero Sections
The "Hero" section of your Payhip store is another one of critical areas that'll make or break your store. You'd want it to work hard, and work all the time. Flawlessly.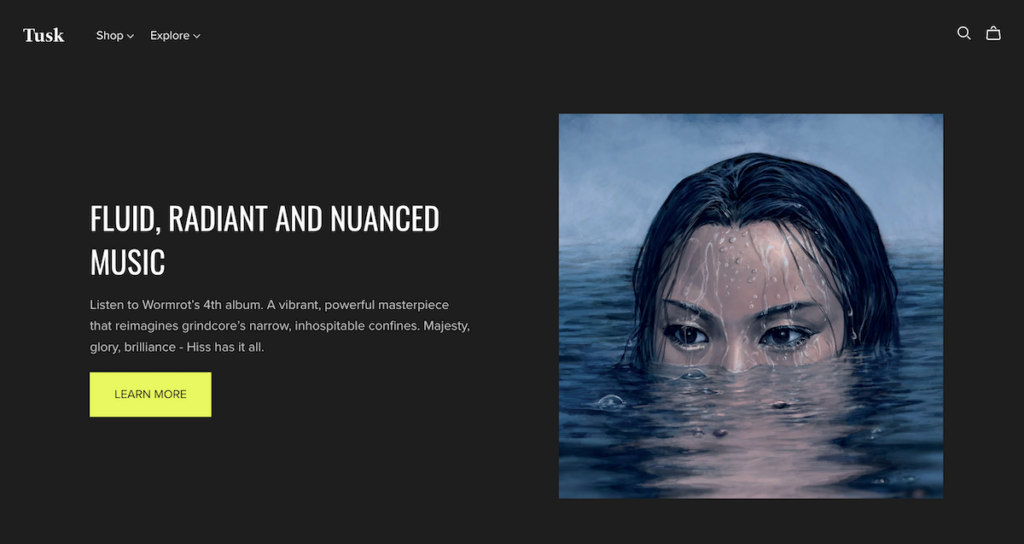 It makes sense then that you'd have as many controls and ways to tweak the hero section of your Payhip store.
You could pick the default theme and customize the hero section the way you want it to be. Or use one of the preferred hero section layouts that each of the Payhip themes give you. Alternatively, choose a theme and change the hero section the way you want.
Oodles of opportunity with the hero section to point to important landing pages, directly lead visitors to your store, or showcase preferred products.
Add Customizable Video Sections
We've established that videos are critical for your success as a content creator.
The single videos you create, interviews you were featured in, live streams you were a part of, podcasts you've been invited as a guest, course promo videos, social media videos, or even some featured YouTube videos are great assets to have (and use).
Payhip now provides you with a way to embed videos and customize the section layouts for videos.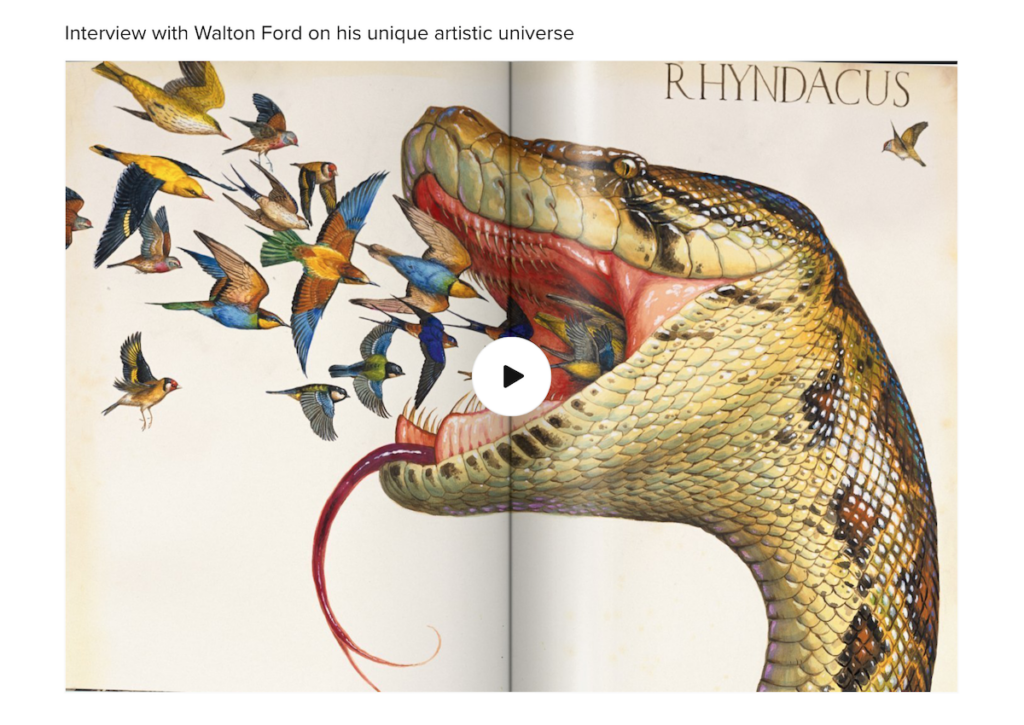 Add New Elements Or Sections
Would you like to feature your best selling products, popular courses, membership pricing packages, and important services? Or, how about showcasing your latest blog posts?
You can do it all. For instance, you can Embed HTML/JS code from any third party platform on your store – from Instagram posts, Instagram reels, music players, video embeds and much more. This section helps make your store more interactive by integrating embeds from any service online.
Add a collage, featured collections, best selling products, online courses you want the world to take notice, latest blog posts, and so on.
See how it looks like: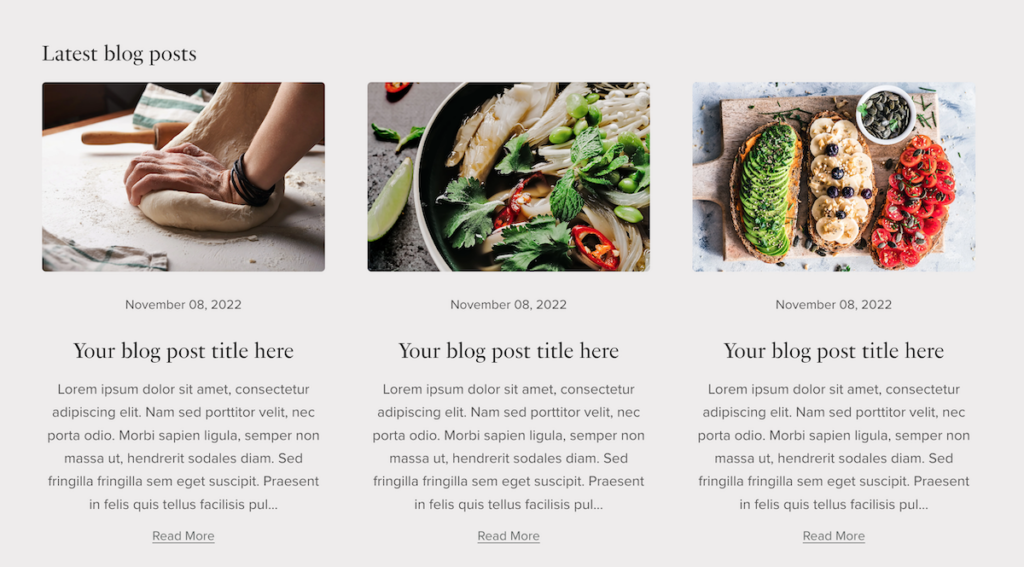 Ticker Section
Would you like to add a "ticker section" or a ticker with a live announcement, important sale notifications, and to push any other prompt?
You can now do that with Payhip's Ticker section.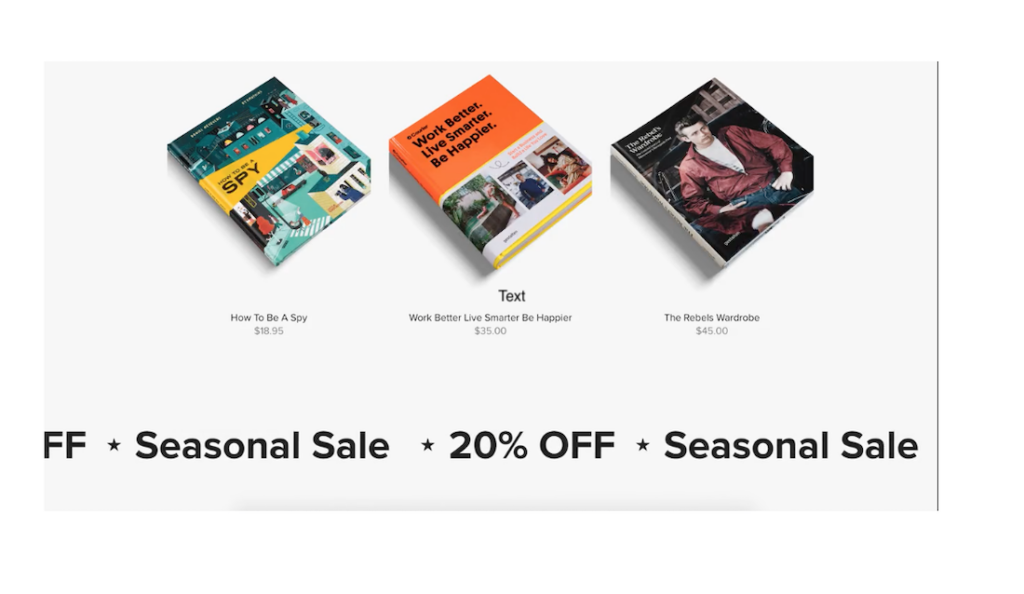 Use the ticker section to not only announce something new but also as an additional call-to-action by pointing to a dedicated landing page since you add links to the ticker.
Want to watch how edit, tweak, and get your Payhip store fully on-brand with Payhip? Watch this
Read More:
How to Sell Online Courses With Payhip?
Payhip Vs Podia: The Hard Comparision [Will Remain Hard, Forever]
Payhip Vs Shopify: What Do You Choose, and For What?
How to Sell Services With Payhip?
What do you think about these new Payhip features?
Tell me all about it on Twitter, LinkedIn, or my LinkedIn Brand page.