If you are wondering whether or not your e-commerce paid campaigns should have landing pages or not, you are wasting time.
Every hour you waste is a clutch of new leads or sales you don't get.
TL; DR: Landing pages provide focus. They help remove clutter, eliminate the usual distractions on an e-commerce page, and give your potential visitors a singular call to action — one single thing they should do.
I can bet that you have an e-commerce store built using Shopify, BigCommerce, Volusion, or what have you.
Chances are that you have uploaded your products, wrote compelling product descriptions and that you are doing everything you can to make some sales happen.
If you are using paid traffic sources such as Google Ads or Facebook ads, you are most likely sending all the traffic directly to your e-commerce store waiting for those sales to roll in.
Who knows? You might.
But that's just playing the game of guessing. There's no sustainability (or logic) in sending all the traffic from Facebook or Google to your e-commerce store.
Landing pages: Bring Focus & Stay Relevant
Instead, you should be using dedicated landing pages to help provide more focus, less clutter, and absolutely no distractions.
For instance, sending traffic to this product page here (only possible because it was built with Webflow) or a dedicated landing page built with Unbounce or Leadpages ends up getting you more conversions (read sales)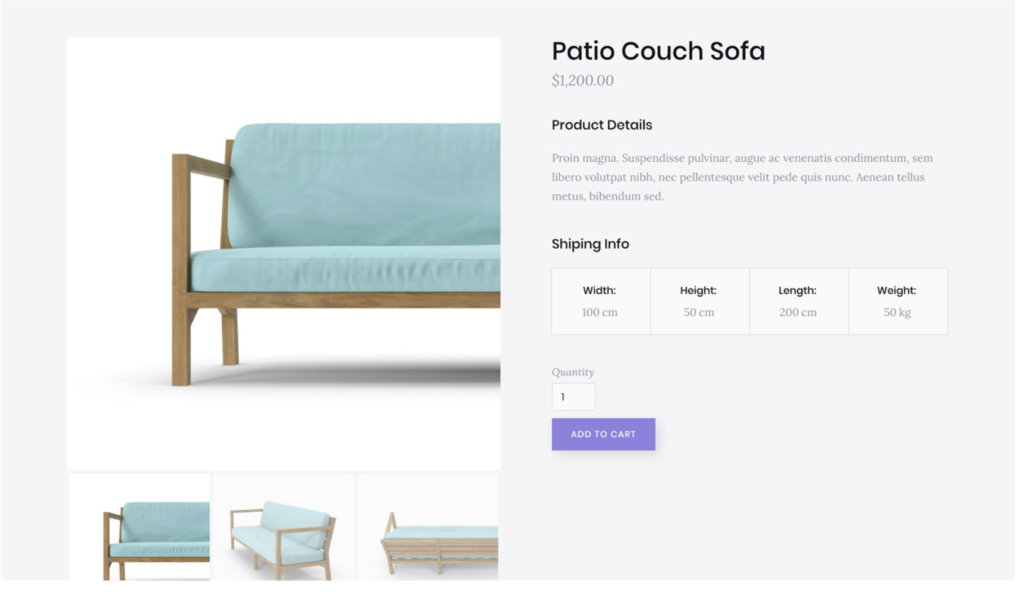 Then, if you were to send traffic to this typical e-commerce page: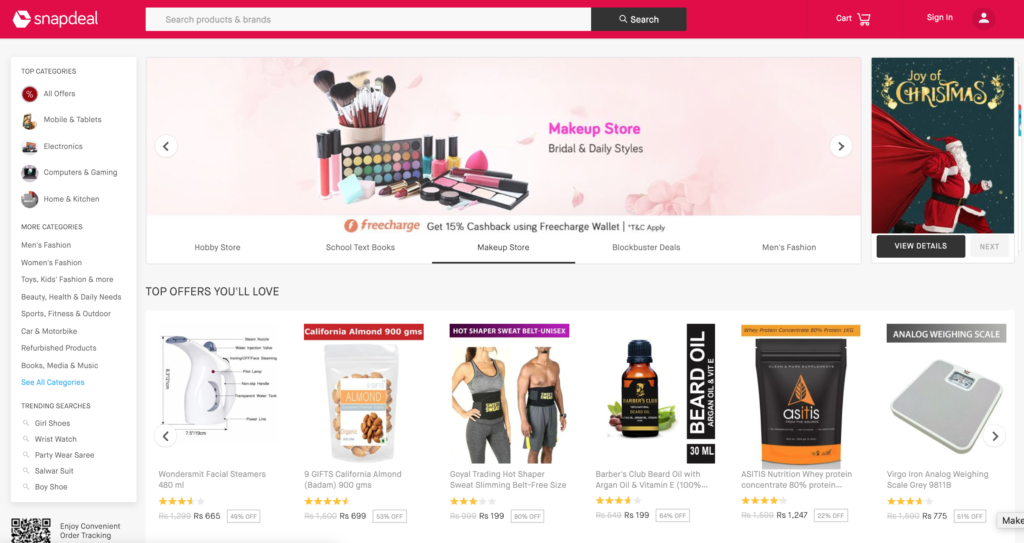 Acquire Leads: First Time Visitors Rarely Buy
No one sits there with their wallets open, ready to swipe the card. Even amongst the care-free shopaholics in the world, it's just rare to see anyone buying as soon as they land on your e-commerce store.
You could be lucky sometimes that someone might buy, but you can't depend on it. You don't want to.
Don't forget the normal sequence buyers go through (given their preferred touch-points) as they go through their typical buying process.

If someone wants to buy right away, your store is open and they can.
Since most don't, you'll need to acquire their email address first.
On your store itself, use Sumo For E-commerce, Bloom by Divi, or Exit-intent Pop-ups by Unbounce, Leadboxes by Leadpages, OptinMonster, Drip or any other lead generation element (also consider welcome mats and exit-intent pop-ups) to acquire leads by giving a coupon away.
If you are using links to make people take action or if you are using Facebook ads or Google Ads, use landing pages (build them with Unbounce or Leadpages) to acquire leads.
Then, use email marketing to make sales happen while you build your pipeline.
Track, Analyze & Integrate With Landing Pages
Here's another advantage of using landing pages for e-commerce that most people just forget or overlook.
I don't know what platform your e-commerce store is built on.
If your store is built with Magento, or if it's built with PHP, you are going to have to depend on IT help or experts to help you with landing pages. Even if you were using WordPress with Woocommerce or Shopify, using landing pages is still not a straightforward use case.
In most cases, you can instantly connect your domain (regardless of the platform your e-commerce store is on) and have branded landing pages deployed real fast.
Then, you can drop all sorts of codes, pixels, and scripts you'd need to track and analyze your landing pages.
Major landing page software such as Unbounce and Leadpages also integrates with several other tools and applications you might be using such as ESPs (MailChimp, Drip, Campaign Monitor, etc.), Facebook Lead Ads, Marketo, Pardot, Salesforce, and more.
Both Unbounce and Leadpages integrate with Zapier letting you connect any of the thousands of apps you might be using.
These integrations let you complete your sales cycle. Like, ads point to landing pages (where you collect leads), and lead details are sent to your Drip or MailChimp account while also sending details to your email address (notifications) while automatically populating your CRM system (such as Salesforce).
Should you use landing pages for e-commerce?
Absolutely, yes. I really don't see how else you'll succeed?