Whether you use Facebook ads, Google Adwords, or any other traffic sources, it's imperative that you plan your campaigns the right way.
If you don't, you lose money. You'll call it an experiment. You won't get anything from it. You did hear that more than 98% of all ad spend is wasting, didn't you?
It's wasted because you don't take the time to setup the campaigns the right way. There's a science to setting up the campaigns while design and copy can be more like art.
In any case, you have the blessing of A/B testing to remove any kind of vague nonsense out of your campaigns and focus on what gets you results.
If you are doing paid campaigns of any kind, you'll do well to follow a process.
The first steps are you build your lead funnels or sales funnels.
Paid ad campaigns have the following components (varies with businesses, campaigns, and offers) :
1. An offer you are making (free consultation, free eBook, free whitepaper, free trial, free samples, free whatever). The offer is made with an ad which is also delivered in pairs (A & B) for testing.
When you start with ads, you'd start designing or writing ads (for Google Adwords) in pairs. Why pairs? You'll be able to test between two versions ads as you run your campaigns.
Here's an example:
Version A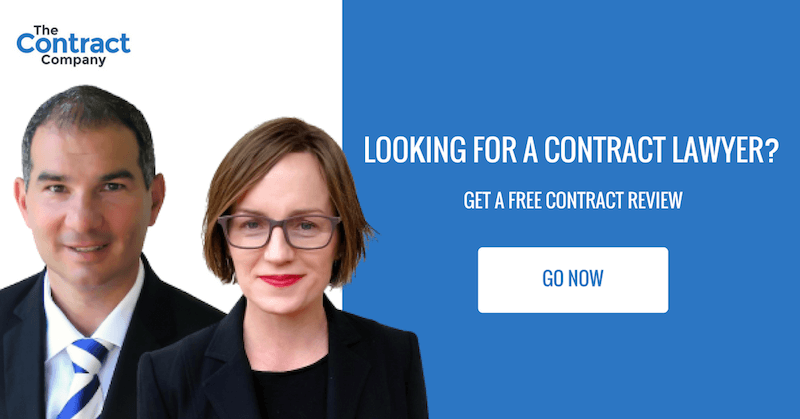 Version B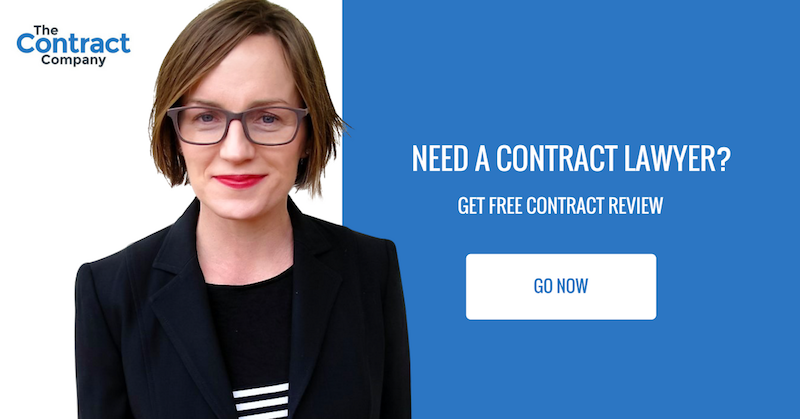 2. A landing page (example below) that presents the offer (the landing page also has two versions A & B for testing)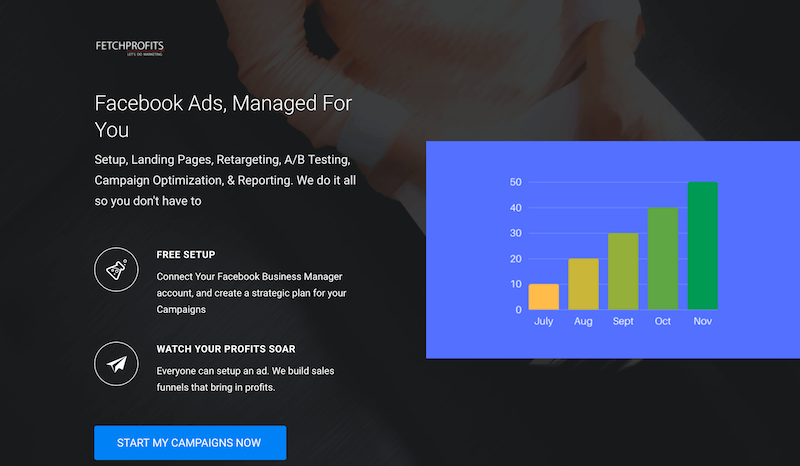 3. An autoresponder system (like Drip) that ensures lead quality with a "double opt-in — where leads have to confirm their registration by clicking on a link that goes out immediately after someone signs up for your offer.
4. Once people start visiting your landing page, Unbounce has A/B testing included for the landing pages to determine which version of the landing page works better (traffic will be sent to each version at random — 50% of traffic goes to page version A and 50% goes to page version B)

5. What follows after this depends on your business. Completely online businesses like mine will continue a lead nurturing sequence to make sales happen. Other businesses might have to place phone calls, etc. In your case, I can see it's going to be some sort of a consultation call.
Budget Allocation for PPC
While there's no minimum spend for both FB and Adwords, always start with the lowest possible budget (the market determines how much you pay — and this depends on your competition in the geographic area you are targeting). Usually, $5 to $20 is the range I see (depending on targeted areas).
Split your budget 80: 20 — 80% for actual campaigns and 20% for retargeting, each month.
A few Suggestions to Boost Conversions
Don't use the navigation on top of a landing page (or below, in the footer).
You can't have any extra links on the landing page (this isn't your website). Never add any other links except for the main call to action (CTA)
If you are using a video, that's awesome. You should make a second version of the page without a video for A/B testing.
Ideally, you should be making a single offer (like sign up to receive a coupon code). When they signup, they have to confirm (double opt-in) and then they receive a coupon code.
If you have to provide more information (like How it Works), you should use a lightbox option and let a pop-up reveal more information (right there, on the page) so that users don't leave the page at all. This also applies to any other buttons on the page.
Forms work best at the top of the page. Visitors click on a button, the form appears, and they fill out information. We can follow the same principle of "Intent-based reveal" — the form isn't going to be exposed; it only shows up when visitors click on a button (click trigger style)
It's best to ask for the absolute minimum information on the forms. In your case, do you need the telephone field? It's alright if you do. If you don't, we can remove it.
How do you design your landing pages?