Managed Facebook™ & Instagram™ Advertising
You have your business to run. Meanwhile, running Facebook ads and Instagram ads is our business. Focus on what you do best. Leave Facebook/Instagram ads management to us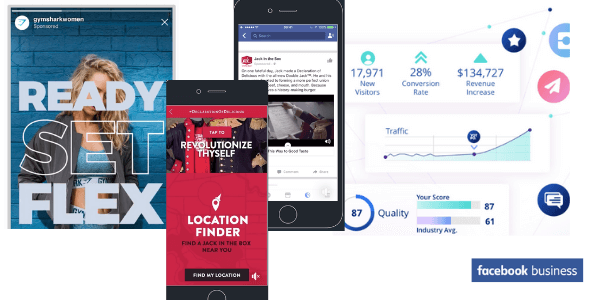 Facebook™ & Instagram™ Ads Management
Unlimited Access, one monthly price
Get unlimited access to our expertise

Facebook™ Ads (all types)

Facebook™ Audiences (all options)

Facebook™ Campaigns (all objectives, Including Facebook Lead Ads & Local Awareness Campaigns)

Unlimited Fast-loading, Landing Pages

Unlimited Sales Funnels

Continuous Campaign Optimization

Facebook™ Funnel Analytics

White-glove Onboarding

Consulting

Exclusive Slack channel
What you Get by Signing Up
Here's a taste for what we do for you

We put in resources such as ads, audiences, landing pages, funnels, UTM links, analytics & tracking to make your ads work

If you were ever curious to learn about Facebook or Instagram, we have a huge repository of resources for you to tap into

We do Facebook™ ads — along with landing pages, marketing automation, audiences management — to get you results.

We don't do "set up and forget". In fact, we actively manage, optimize, and work on your campaigns to get results

We create high-intent audiences automatically created for your business including retargeting audiences, lookalike audiences, & more

Join our small, but actively growing community of fellow Facebook & Instagram advertisers like you. Let's learn from each other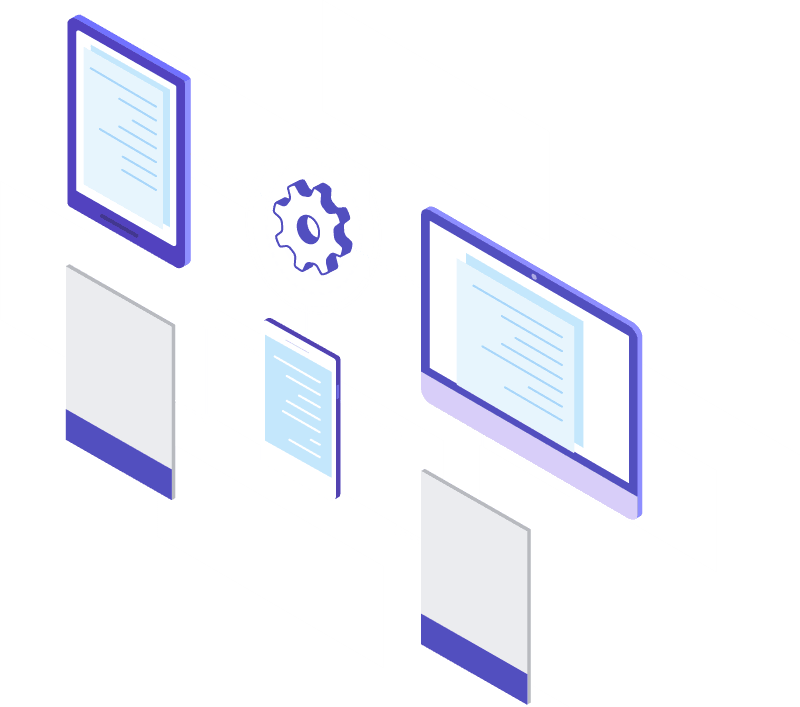 Facebook™ Ads, With Funnels & Automation
We'll create and manage your Facebook™ ad campaigns, complete with funnels, landing pages, and marketing automation for a single, affordable, monthly fee. 
Unlimited, Fast Loading Landing pages
All Ads connect to landing pages. We build as many landing pages as you need. We also build message-matching, well-designed, loaded with copy, and absolutely fast loading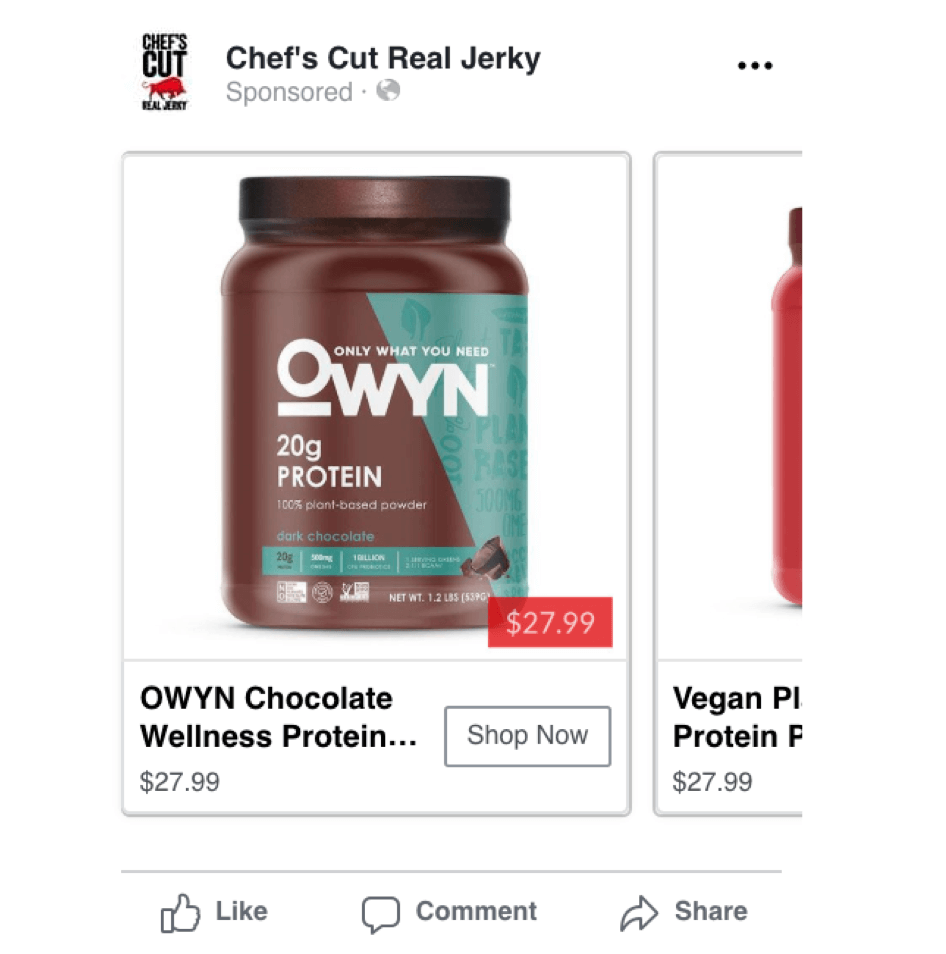 Expert copywriting for all campaigns
We write your ad copy for your campaigns that pulls in profits, to engage, and to make your potential customers swoon all over you. Plus, get you leads & sales of course.
More Power, Per Campaign
We'll automatically integrate your campaigns with must-have tools for marketing such as Google Analytics, Email Marketing Tools, and more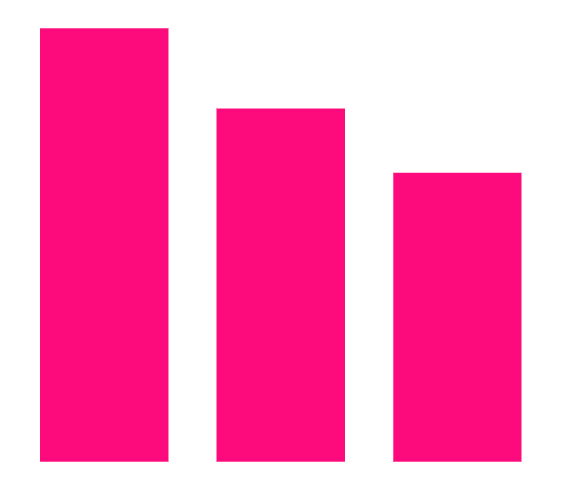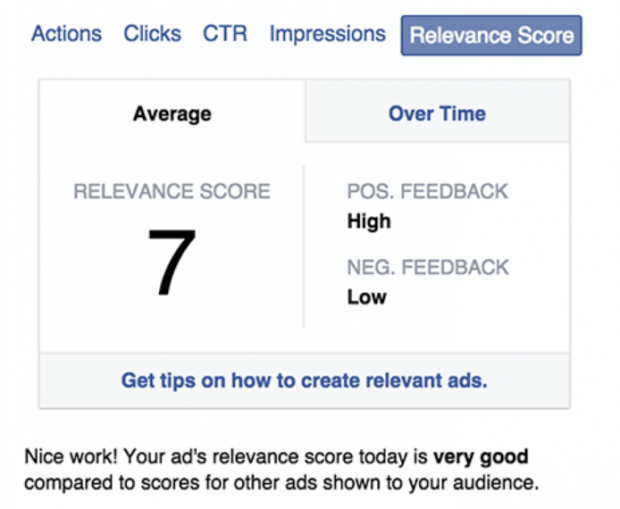 Hyper-active Campaign Monitoring
Each campaign is launched, managed, optimized, and made to work harder by continuous optimization, A/B testing, and managed bidding
Answers to a few questions you might have
How does your Facebook ads service work?
Running Facebook™ ads is a full-time job. If you are running a business, you'd not have the time, know-how, resources, and the expertise to make Facebook™ ads work for you. So, we take up all the work for you. 
How actively do you manage campaigns?
Every single day, for the life of each campaign. On top of that, we also work with landing pages built for each campaign, email subject lines, connecting leads to your CRM, and more
Do you provide refunds?
On a case-by-case basis, we do offer refunds unless a significant amount of our resources — such as time and others — have been spent trying to make ads work for you. We also gladly refund if you are not a good fit for us
Can I cancel at any time?
Normally, with Facebook™ ads, you'd have to give your campaigns some time before you see results. We'd advise against it. But heck, you can cancel anytime. 
Are you open to work with all businesses?
Yes, we work with all businesses with the exception of businesses that Facebook™ Ad guidelines won't accept, franchise businesses, and those that are just looking for vendors and not partners. We reserve the right to deny working with you (politely, of course)
Do you Guarantee results?
We do everything that can possibly be done to keep your budgets low and get you maximum returns for your investment. We use ads, landing pages, marketing automation, lead nurturing, tracking, and so much more. Yet, we don't guarantee results. We only guarantee good ol' committed hard work
Have questions? Contact Us