Did you get the memo on the brand new Instapage AI (Artificial intelligence) content creator?
Instapage has always been a robust, dependable, and feature-rich (no nonsense) landing page builder. It's something I've used extensively as a digital marketing consultant and as a marketer.
Instapage was featured in my landing page software builders post as well.
Recently, Instapage launched a product update that's on the theme of "the future of landing page building" — along with the likes of Unbounce and Leadpages which are some of the other major landing page builders also working on similar additions to their product to change the way you create and manage landing pages.
What's the Instapage AI Content Creator?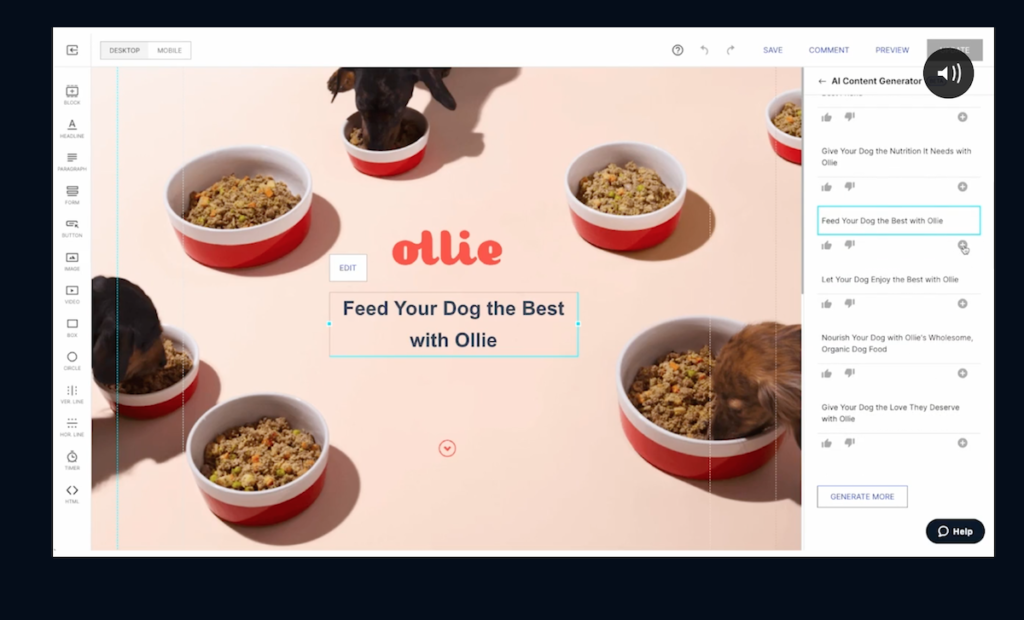 Using the Instapage AI Content Creator, you can instantly create content for your landing pages, driven by artificial intelligence.
This way, you don't suffer the dreaded writers' block. You also don't have to pay hundreds of dollars to generate high-converting copy for your landing pages.
Thanks to the Instapage AI Content creator, you can launch and manage landing pages for your campaigns (like a pro). Plus, you can also:
Create quick content variations for each landing page or for several different landing pages.
Easily split test or A/B test AI-generated content (for different demographics, campaigns, or for various ad groups)
Experiment with smart content. Never waste time with rewriting, reiterating, or repeating content (especially for similar campaigns).
Develop multi-variant copywriting pieces — each with varying angles, CTA (Calls-to-action), and more.
Create Landing Pages Fast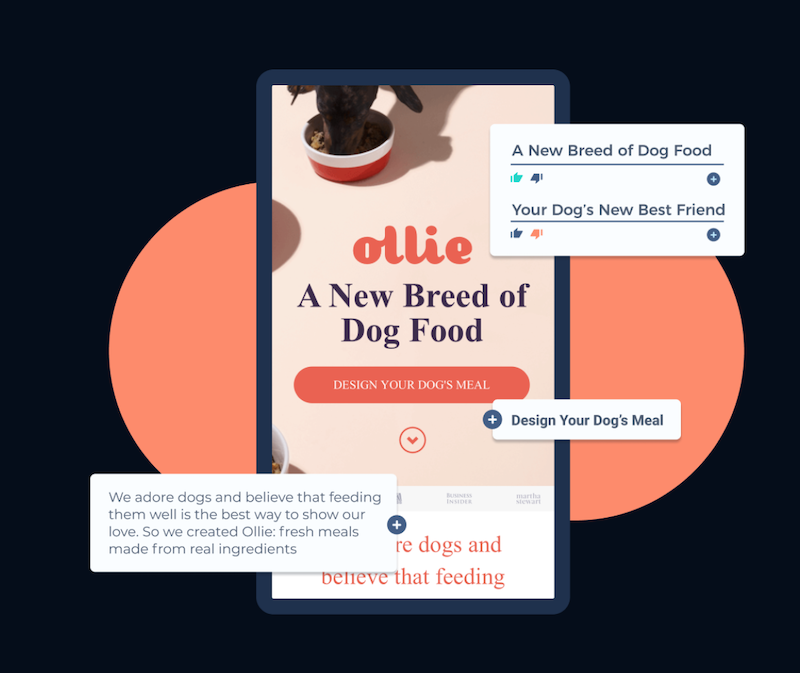 Whether you need a single landing page for one campaign or different collective sets of landing pages for multiple campaigns, let artificial intelligence power the first build (and the first draft for copywriting for landing pages).
You can create, test, and manage multiple world-class landing pages (which also great to look at while being mobile-ready & mobile-responsive) — for each campaign, for as many campaigns as you need, and even down to each ad group or ad set.
Smart Personalization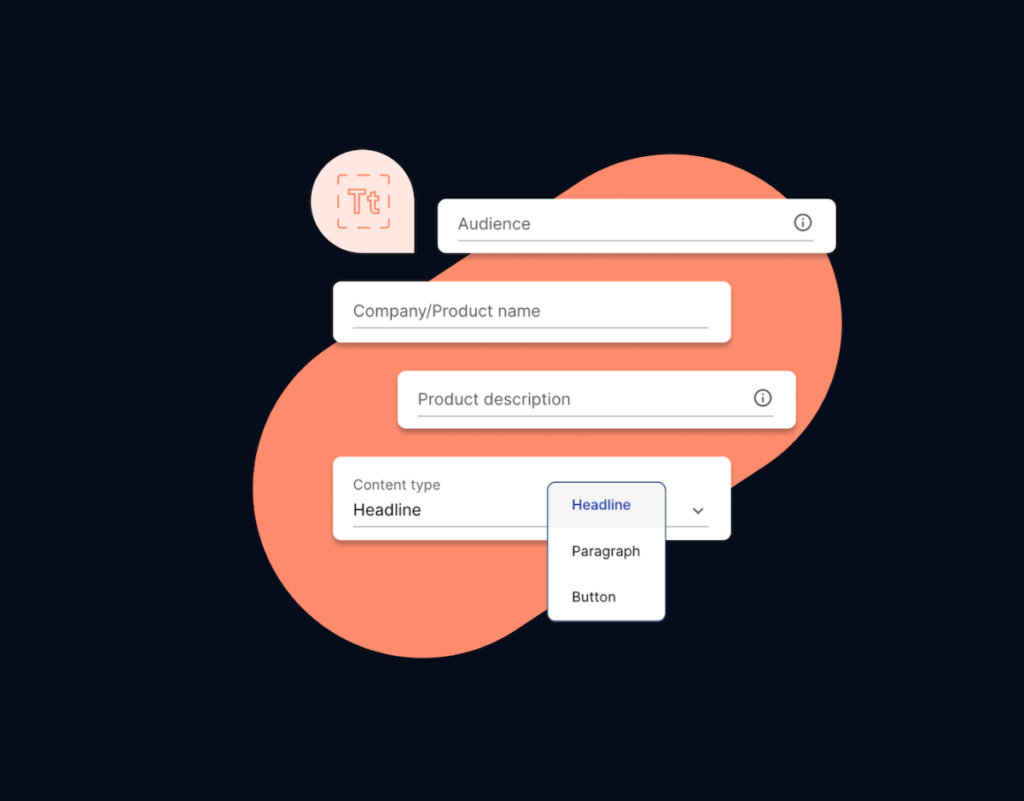 Not all businesses are equal; not all campaigns are the same, and you'll almost always have distinct customer groups and/or segments.
That doesn't mean you'd have to waste time trying to rebuild or recreate landing pages. Instead, you can use the Instapage AI Content creator to rapidly create multiple variations of each landing page, or several different styles of landing pages for a single campaign type.
Use AI-driven prompts and ideas to create variations or develop custom content based on audiences, campaigns, use cases, angles, or marketing objectives.
Fast Loading Landing Pages for Better Conversions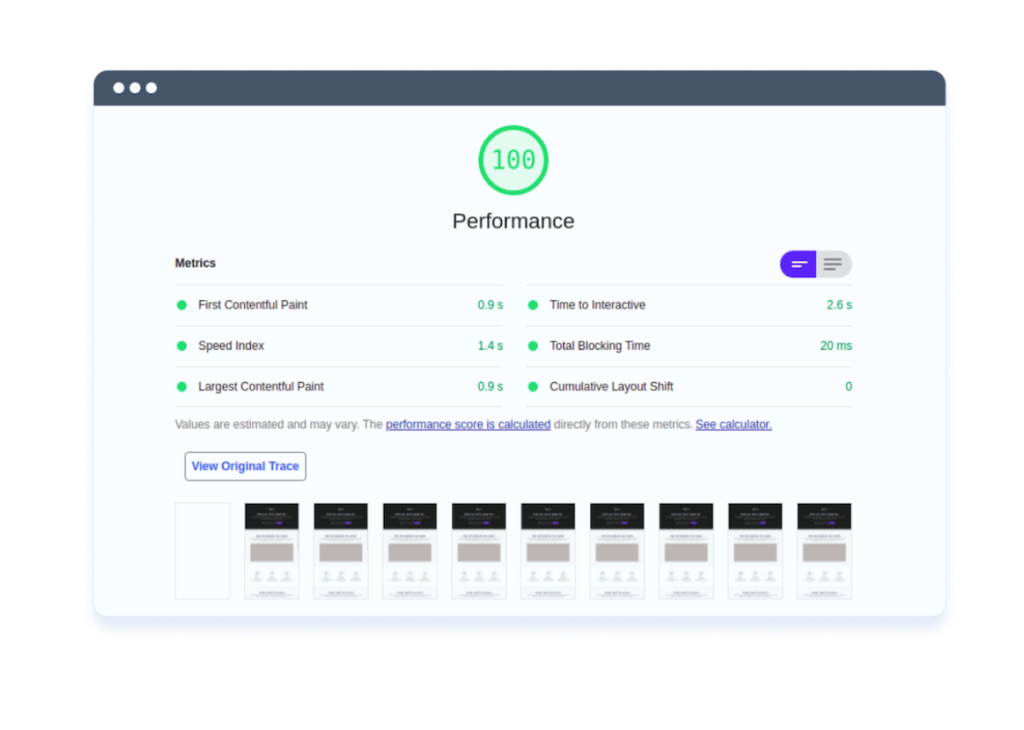 You need to create landing pages fast. The landing pages you create load faster than fast.
Instapage is one of the best landing page builders — especially for the best user-experience, built-in and reusable Instablocks® (along with global blocks), more than 500+ ready-made layouts optimized for conversions, and with super-fast and instant page loads (powered by AMP).
With Instapage AI Content Creation, you get to add the power of AI-created headlines, sub headings, paragraphs, copywriting to the already exhaustive list of 500+ layouts, templates, global blocks, and more.
Thanks to fast-loading landing pages (made possible by AMP + Thor Render Engine®, you'll have the best chances of conversions for your campaigns.
Integrations Made Easy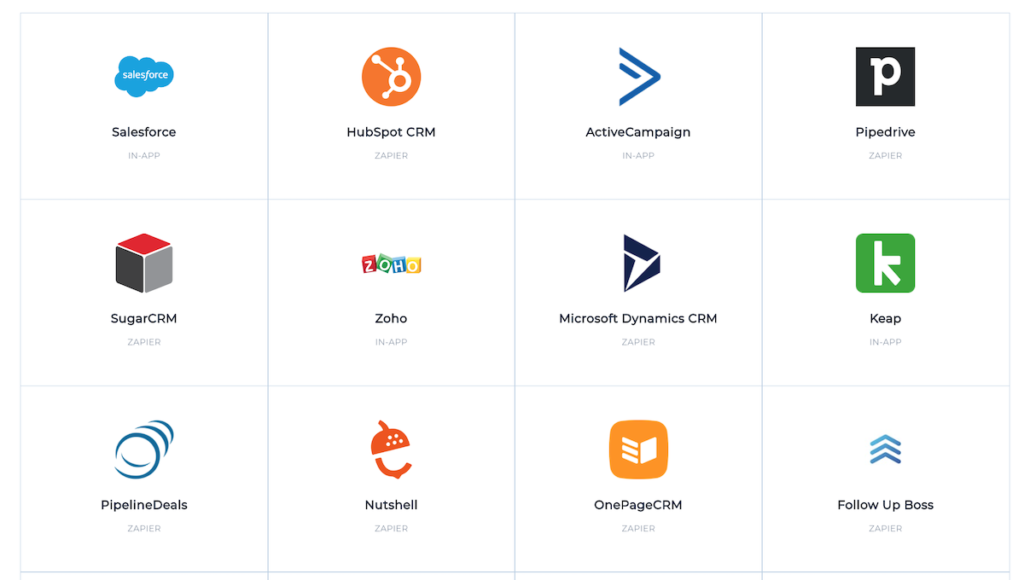 If you are a business or if you are a seasoned marketer, chances are that you'll be working with several different tools as a part of your marketing stack.
You'll need integrations: a way to make all these marketing tools to play nice with each other.
Instapage already integrates with several different leading marketing tools, email marketing tools, CRM systems, and others.
Thanks to these ready-to-go integrations, your landing pages build with Instapage can connect instantly with email marketing campaigns you run with the likes of MailerLite, Drip, ConvertKit, MailChimp, Campaign Monitor, and more.
Or, connect Instapage with HubSpot, Keap, and ActiveDemand.
If you are an eCommerce business, connect Instapage directly with the likes of Shopify, Stripe, kenshoo, Venmo, and others.
Instapage also integrates with various analytics tools: including Google Analytics, AnyTrack, CallRail, Heap, and HotJar.
Built for Collaborative Work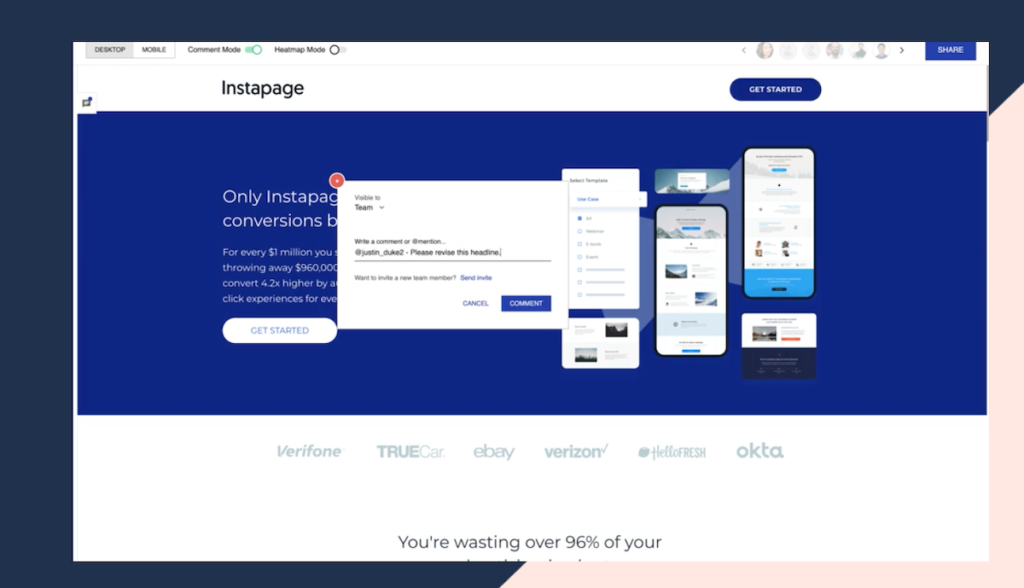 Did you know that Instapage is one of the rare landing page builders with a laser-like focus on team collaboration?
Many landing page builders do give you sharing tools and team access features, just not like the way Instapage does it.
For instance, Instapage features:
Simplified workflows: Create unlimited landing pages and have shared access to create experiences for each landing page collaboratively. Test audience experiences, landing page user experiences, dynamically pair visitor intent to relevant landing pages, match copy with visitor-level intent, and more.
Secure sharing: Easily share your landing pages with stakeholders and clients to get their feedback, while ensuring pages are never seen by an unauthorized user.
Instant Feedback: Stop searching for edits and updates across email, project management software, and more. Efficiently consolidate feedback in one place so stakeholders know the status of requests and can weigh in if needed.
Real-time edits: Eliminate frustrating and unnecessary revisions by ensuring everyone is working on the latest page versions using real-time edits.
See how Instapage AI Content Creator helps change the way you create and manage landing pages for your marketing campaigns.
Do you use Instapage? Or do you use any other landing page builders?
Tell me all about it on Twitter, LinkedIn, or my LinkedIn Brand page.