This Thinkific review is continuously updated to ensure that the information provided is as accurate as possible. Please do comment to let me know if I missed anything.
But before we get into the Thinkific review, tell me this: What do you think is the most profitable as a product to sell among the following?
eBook
Physical book
Online Course
Digital files (templates, files, etc.)
The answer?
It's online courses. Maybe digital products can make it to the second-best?
If and when you get around to launch your online course successfully, it's mind-boggling just how profitable online courses are.
Even if you set aside the "profitability" part for a while, your online courses are a direct extension of all those years of experience, continuous learning, passion, and your problem-solving ability being poured into a single, structured, and comprehensive course.
For that reason, online courses are sexy — for the creators who create them and for those candidates who enroll.
But there's a huge issue for the self-employed types among us who cannot deal with the complexity of integrating an LMS solution with your WordPress website, for instance. We certainly don't want to deal with a Joomla or Moodle which makes it even more complex than a WordPress-centric solution.
As such, you and I will look for options. Earlier, I wrote a post on how Podia fits the bill neatly (and we still use Podia) to host our learning center.
Read:
How to choose the best platform for selling online courses, memberships, and Digital Products
But there are many other options if you like.
Thinkific happens to be one of the strongest contenders that I've managed to evaluate so far (and I also evaluated Teachable and Learndash LMS) and the online course creation platform has a lot going for it.
Here are some of those things that make Thinkific a great option for you to consider:
Ease of Start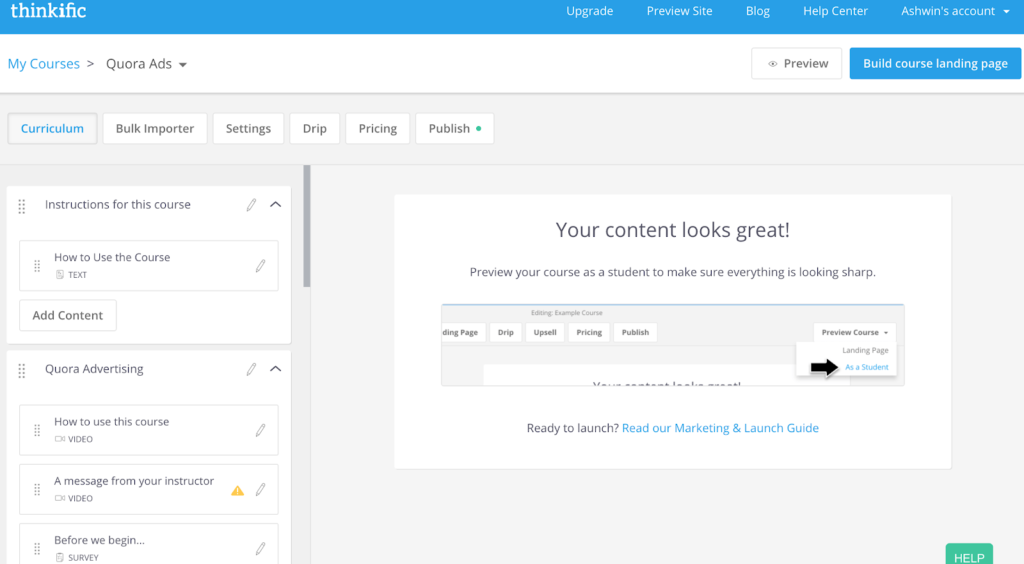 Thinkific is incredibly easy to sign up with, and you can sign up with Thinkific for free so that you can play around with the user interface, try to launch a course, or just look around.
If you do have some content ready for your course, it's really easy to start creating your course, arrange your modules with lessons inside them. Just as it is with most online course creators, you can upload text, PDF or doc files, audio, and video.
I replicated the course creation workflow with my free Quora Ads course and uploaded the entire course to Thinkific in 10 minutes flat. This also includes a few intro lessons, quizzes, and surveys.
Really, it's that easy.
Video hosting, on Wistia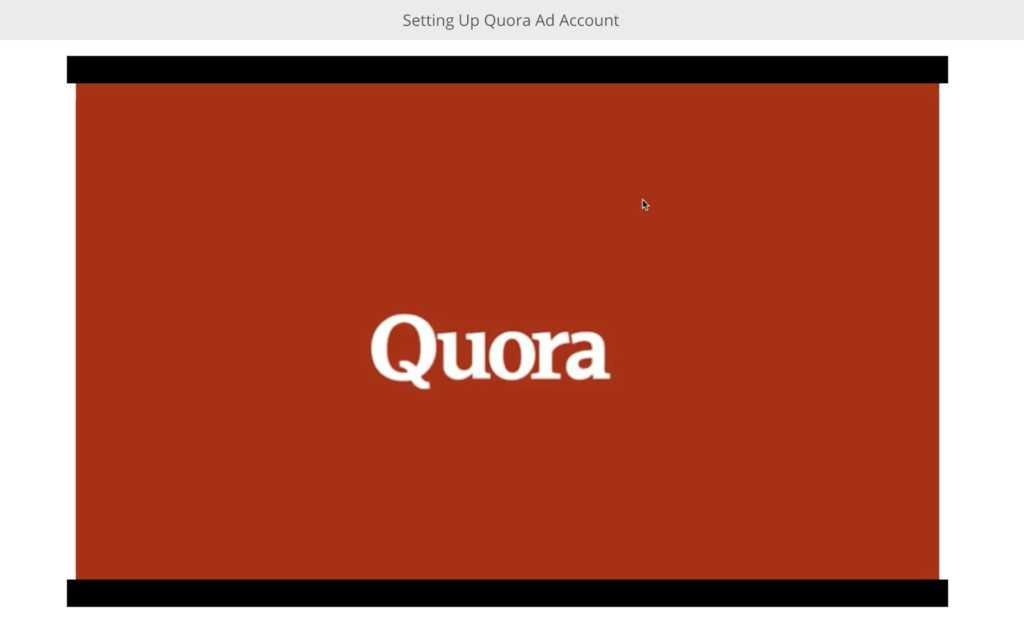 For most online course creators, you wouldn't even know where your video is being hosted. Do note that hosting videos is an expensive affair and several online course creation platforms cut corners there with video hosting.
Wistia is the best video hosting there is (and Vimeo comes in at a close second). Thinkific uses Wistia hosting on the backend and that's a cool thing because I can rest assured that my videos will play fast and well. Plus, the actual viewing experience of each video you upload is truly distraction-free and seamless.
The video playback is always fast, smooth, and your videos can be accessed across device types.
Thinkific's Brand New Site Builder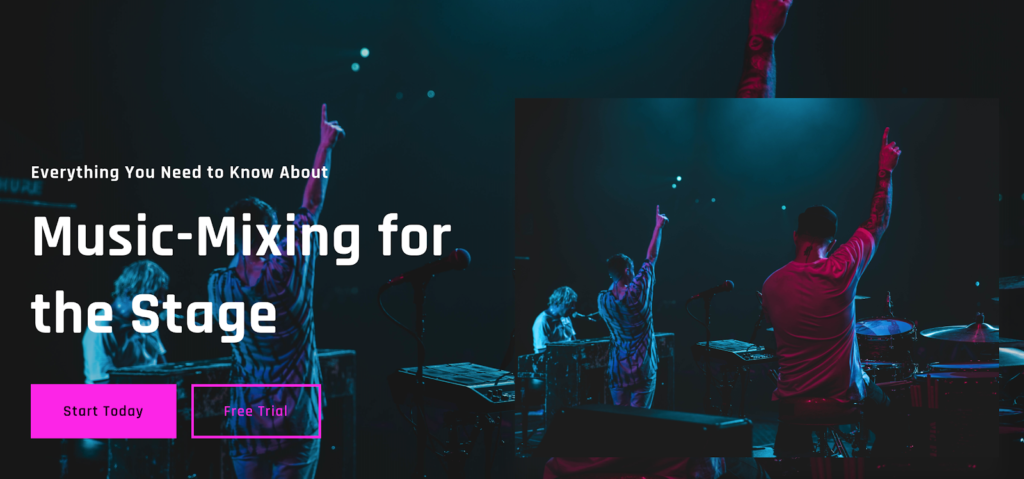 Podia gives you course-specific landing pages that are sleek, minimalistic, and work very well. That's just as far as I thought things will go.
When it comes to setting up an entire site that's dedicated to your courses, you really didn't have options except to play around with Divi + WordPress or use something else entirely.
Don't even get me started on WordPress + LMS options because trying to bring in an LMS into your regular WordPress setup is nothing short of a nightmare.
Here's where Thinkific is really taking the leap ahead compared to all other online course creation software I am aware off, Including Podia.
Thinkific just launched their new Site Builder which makes it embarrassingly easy to create fantastic, good-looking, and also high-performance course sites for your academy, learning center, or school.
Note: If you are already using a website (like I am), you can use the site builder and brand your site with colors and your logo to match that of your main website.
Course Specific Landing Pages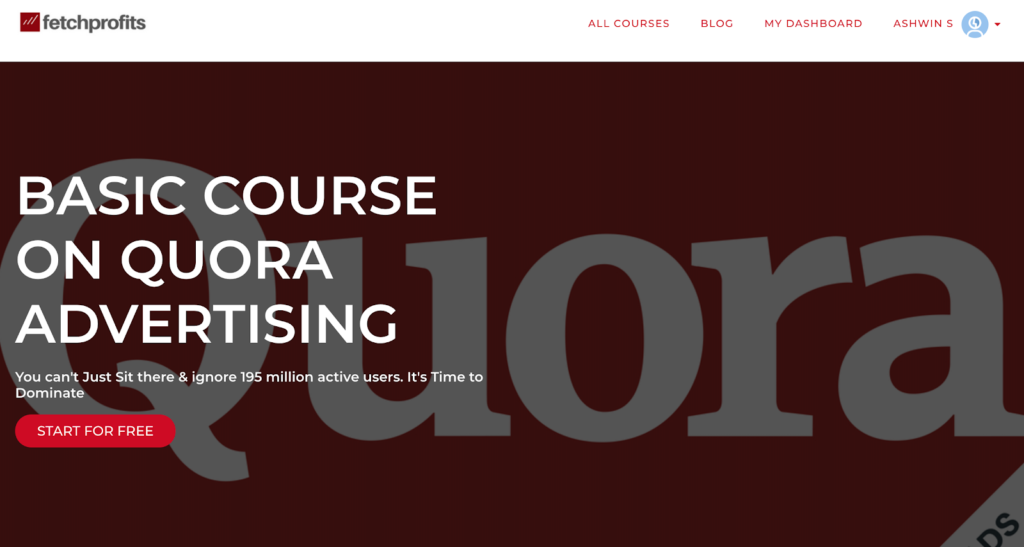 One of the best things I liked about Podia was that you'd get a dedicated landing page (and even a pre-launch landing page) for every course (called products) you'd create.
At the time I signed up with Podia, no other online course creation software had that feature.
Now, Thinkific has upped the game and you now get course dedicated pages that you can build the way you want (drag and drop) without touching a single line of code.
One each of the course-specific landing pages, you also have a unique option of choosing a dynamic curriculum to show up on the landing page (essentially, it shows the outline of your course modules and lessons).
Marketing & Selling Your Online Courses
I really like the fact that Thinkific understands that the success of your online course doesn't depend on the course entirely. For the most part, your course's success depends on how well you market and sell your online course.
On its part, Thinkific allows you to create coupon codes and gives you the ability to bundle your courses. You can also upsell and cross-sell your courses, of course.
Plus, you can also sell your course anywhere with "sales widgets" while you do have all sorts of integrations such as Sumo, Mailchimp, and Convert kit that can help you with marketing.
In my case, since I use Drip, I can just use their Zapier Integrations to make it work.
Finally, just as it is with Podia, you also have access to "affiliates" feature on Thinkific to let your own students be your ambassadors or to bring in an entire army of marketers interested in promoting your courses for a commission.
The massive $1 Million Entrepreneur Growth Fund
Thinkific is matching eligible entrepreneurs who need help creating an online course with mentors to guide them through the process. We will fully cover the cost of these services. Here's an overview of what's included:
Get connected with a mentor to guide you through the process of shifting your business online with courses
Get all the support and tools you need to launch your course site, design your curriculum and create your content
Have these costs fully covered, no strings attached, plus ad credits to acquire your first students
Interested? Apply for Thinkific's $1 Million Entrepreneur Growth Fund Now
Have you used Thinkific? What do you think?