Did you know that MailChimp has an in-built landing page feature? You could easily build MailChimp landing pages which directly connect to one (or more) of your MailChimp list(s). This way, you don't have to deal with external integrations or worry about basic marketing automation.
It's usually a tall order when it comes to landing pages, you'd have to use dedicated landing page builders or hire someone to build landing pages for you.
It does make sense to invest in landing page builders such as Unbounce, LeadPages, Simvoly, Webflow, and others. Sometimes, maybe all you need is a landing page with a form that connects instantly with your email marketing software.
If you'd be able to build Mailchimp landing pages, you probably don't have to use anything else to build and develop landing pages that connect directly to your email marketing lists. You could get your complete sales funnel to work and only use one email marketing software for all of this.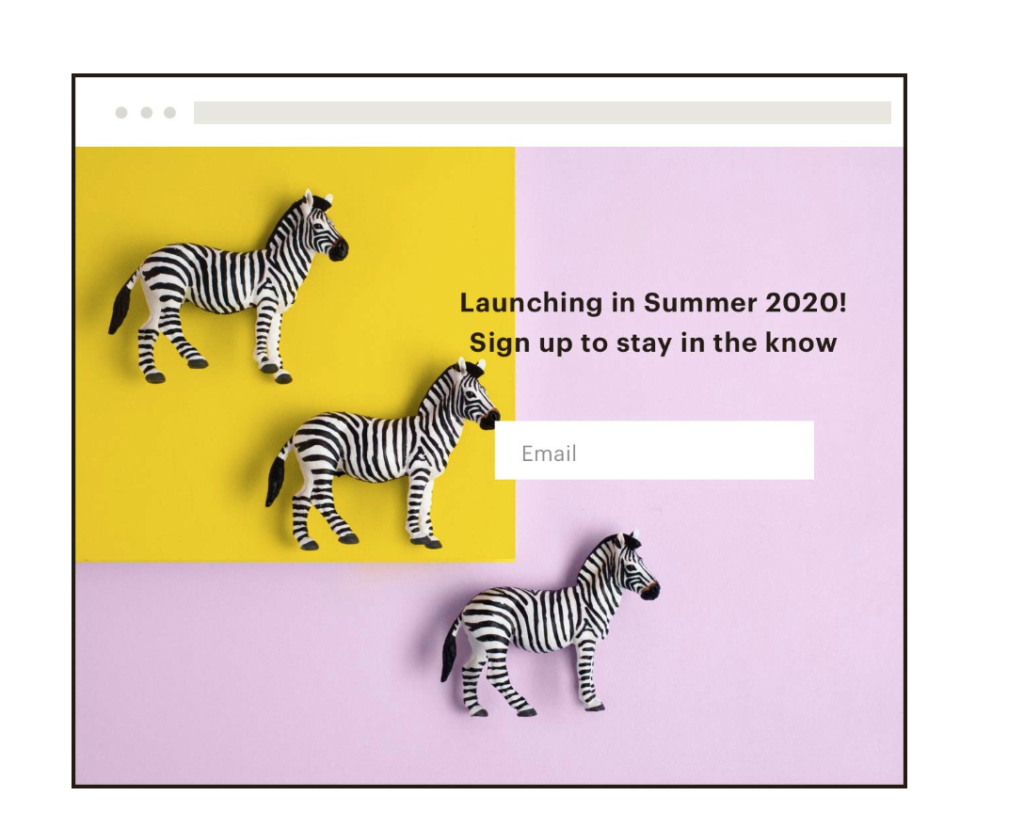 If you want to build MailChimp landing pages, don't have too many expectations though. The pages are basic but you can still accept payments, make a free lead magnet offer, and more.
Further, you'll only be able to get the best of these landing pages (along with connecting to custom domains, etc) only if you have paid plans with MailChimp. Now, that takes all the fun out of building landing pages.
You don't get all the integrations, functionalities, and features that you'd normally get with full-fledged landing page builders. But if you wanted a way to get started immediately to help grow your email list or to validate your idea, it's certainly a good idea to build MailChimp Landing Pages.
Note: To use features such as to build branded MailChimp landing pages (as in landing pages built on your own domain), you'd have to upgrade to paid plans on MailChimp.
There are times, however, when all this makes sense. You'd be able to quickly create landing pages and validate ideas, or show prototypes to a client, or maybe use the landing pages for short-lived campaigns.
Looking for DIY landing page builders that give you more creative freedom or control? More Integrations?
Get a Free Trial and a 20% off with Unbounce