Drip acquires Sleeknote. Drip and Sleeknote working together? Now, that's some fantastic news. Think conversion-optimized lead generation is now backed up by world-class email marketing awesomeness.
It ushers in a load of possibilities for eCommerce store owners and businesses.
To understand what the recent Drip and Sleeknote integration means for your business, you'd have to play the cassette backward, forward, and pause multiple times (Oh, I miss the 1990s).
Read More:
Drip has Acquired On-site Engagement Platform Sleek Note
Drip has been a hot favorite when it comes to a robust, eCommerce-driven and result-oriented email marketing solution for a while now.
More than 30,000 marketers and businesses already generated $2 billion in revenue, thanks to the simple and yet comprehensive email marketing solution that Drip has always been.
Armed with advanced segmentation features, easy-to-use (*but robust) marketing automation capabilities, and an effective workflow management system, Drip has a lot going for it.
The State of Email Marketing Tools
Most email marketing solutions struggle to provide you a complete set of tools you need to do exactly the following:
1. Provide tools like opt-in forms, pop-ups, landing pages, interstitials, slide-ins, welcome mats, and other ways to generate leads on your site (that's where tools like OptinMonster and ConvertPro come in). 
2. Where some email marketing tools do provide such tools, there are a nightmare to work with. Just try to customize a MailChimp form and you'll see (Don't get me wrong. I love MailChimp). I just have to call a spade a "spade".
3. Email marketing tools do great with certain features but not so much with others. Usually, certain aspects or some features don't get the love.
4. Budget is another primary decision-driving force.
There are tons of email marketing tools (all of them competing with each other, and that's great for you and I).
Success with email marketing is not so much about tools but how you use email marketing in the first place.
Existing Drip On-site Engagement + Lead Generation Features
Drip, along the way, already had tons of features that no other email marketing solution provided.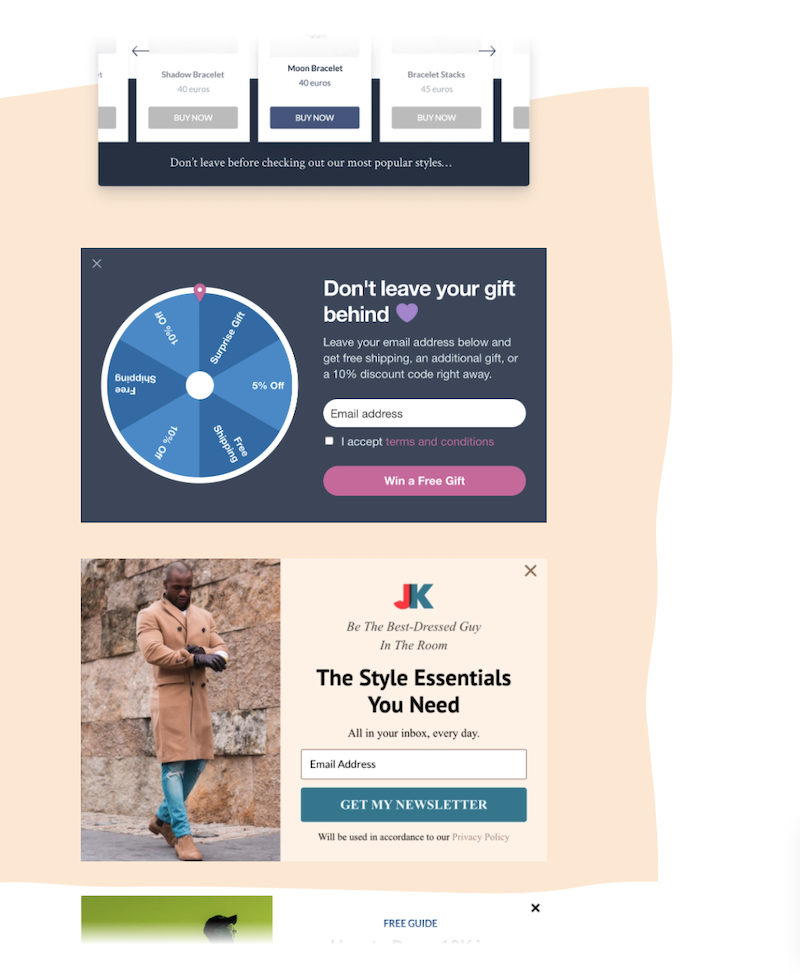 Without telling you, they had features that were focused on revenue generation from the start: For instance, Drip has "lead scoring" – a feature that you'd not find even in super expensive products like Pardot or Adobe Marketing Suite.
Drip provides you with an option for choosing simple text-based emails: text-based emails or plain emails always work better than HTML-emails.
Plain emails also solve several problems that email messages face — visibility, image display, device compatibility, and many others.
Drip is not only known for email marketing automation but it almost democratized email marketing automation: by making it possible to create and manage workflows easily (almost copy and paste from a range of pre-made marketing flows to community-sourced marketing workflows that other marketers and businesses created (and shared generously).

Drip also has lead generation forms, an email message builder, advanced email marketing workflow features, email list cleaning features, and more.
With the Sleeknote acquisition, Drip just ramped up its game by providing a sophisticated and wide array of effective and "ooh-this-is-so-good" lead generation elements.
Drip + Sleeknote: What's On Offer Now?
Much like how Optimus Prime suddenly gets even more power when the aging "Jetfire" transfers his after-boosters, Drip now has more power.
Sleeknote had a terrific interface, plenty of features, and a mind-numbing set of options to create all sorts of campaigns as far as lead generation campaigns go: lead generation, on-site management, personalization, and email marketing list building.
With the backend power of Drip's powerful marketing automation workflows and the front-end awesomeness of Sleeknote, you now have a lead generation AND revenue generation machine in your hands.
So, you can now:
Collect email addresses and build your list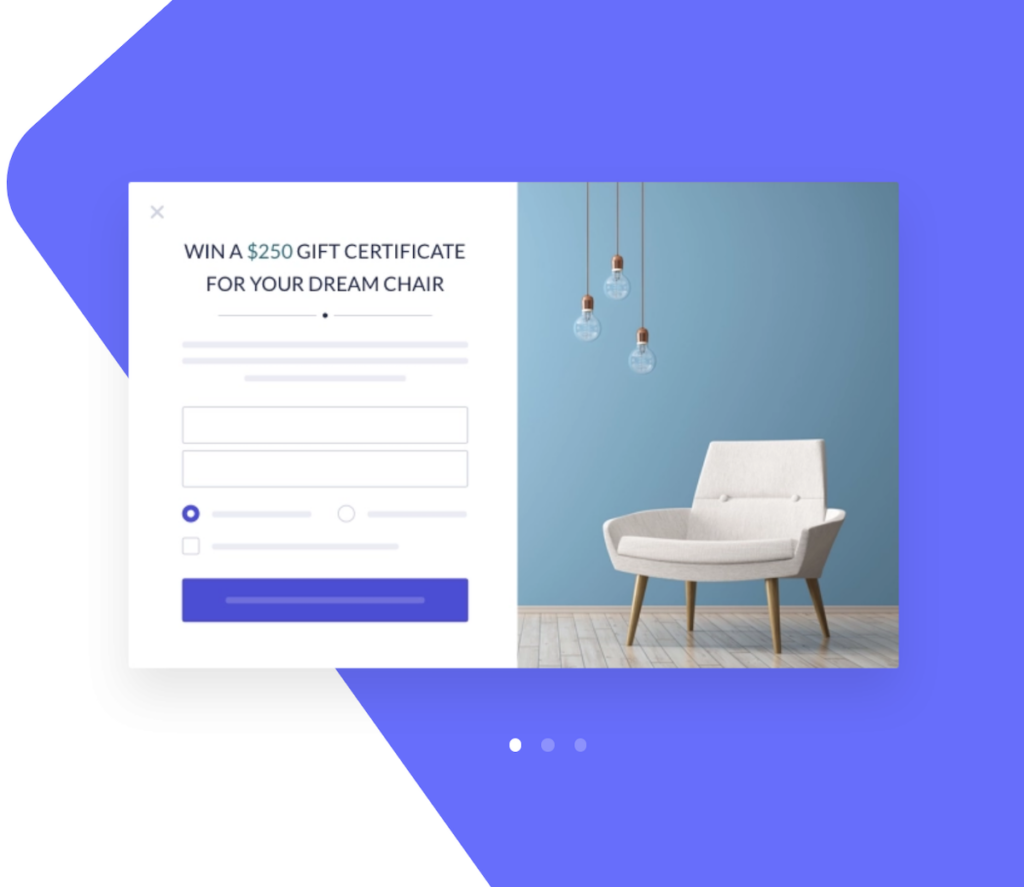 Sleeknote has some of the high-converting lead generation elements. Maybe even better than OptinMonster (as far as visual delight goes). Use Sleeknote exhaustive list of options to create slide-ins, opt-ins (including exit-intent and others) to start growing your email list.
Increase product sales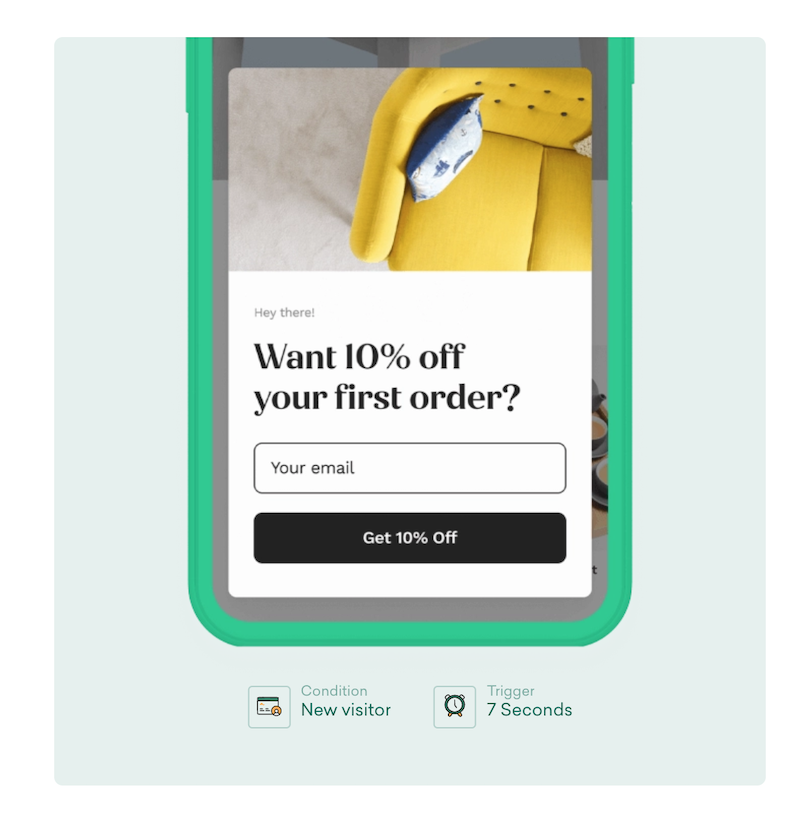 Sales are there for a reason, yes. But channeling visitors through sales funnels and the whole act of funnel marketing itself is a little too slow for many entrepreneurs' liking.

Why should every single element on your site be focused only on "generating leads"? You can unleash some of those tools using Sleeknote's options to increase product sales directly such as pop-ups or slide-ins with direct calls to action.
Read:
Hot Call-to-Action Examples to Drive Up Your Conversions.
How to Make Calls-to-action Work
Create Guided Shopping experiences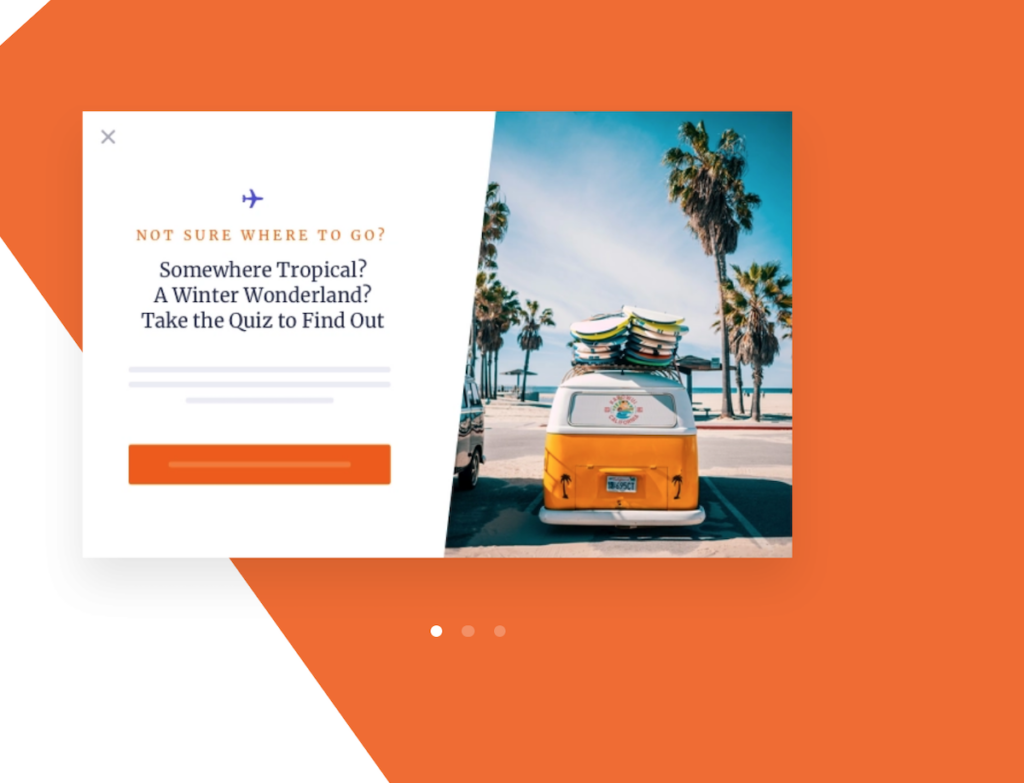 Your visitors need guidance. If you don't have a way to guide visitors to take action, visit certain high-intent pages on your site, or channel their movement (or actions or both) in a certain way, they''ll just visit and leave.

Sleeknote has ways for you to create guided paths for your website visitors to take. Or you could even create highly-segmented, relevant, and timely guided shopping experiences on your site depending on pages they browse, product categories they are interested in, and more.
Connect & Nurture With Customers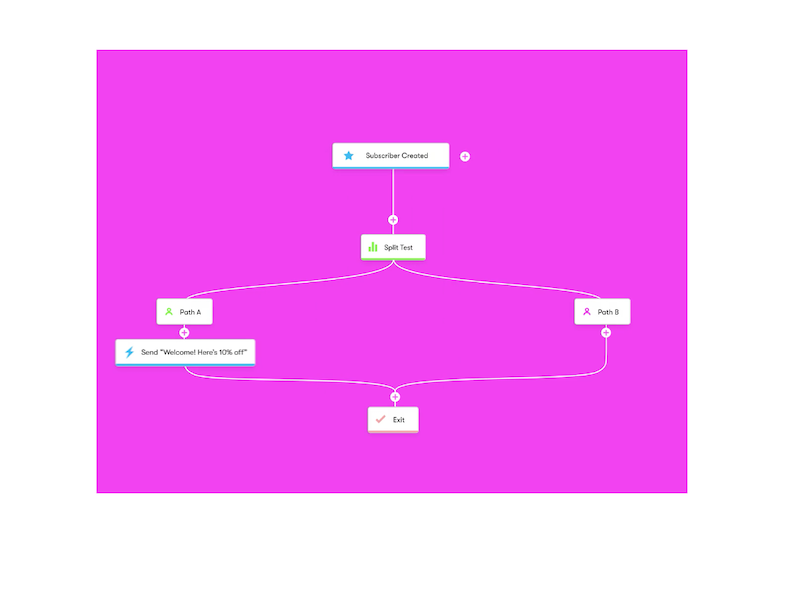 Now, because Sleeknote's suite of products are now a part of Drip's amazing set of email marketing automation features, you can also use Drip's automation to create drip campaigns, automation sequences, marketing workflows, campaigns, broadcasts, and more.
With Drip, you can launch email campaigns; deploy automation sequences based on triggers; use SMS Marketing campaigns, and more.
While you are out and about, you can also learn segmentation & personalization to boost conversions and bring in sales.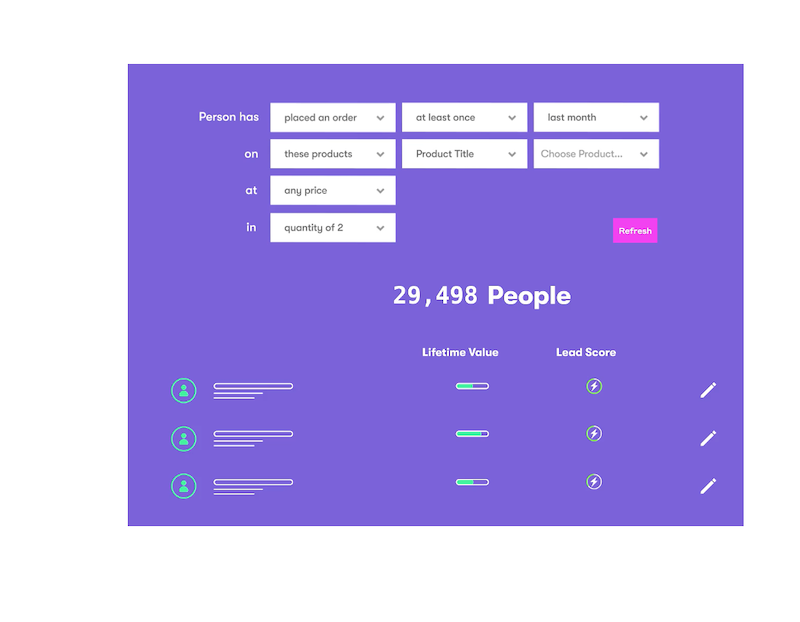 Of course, you can power it up with Integrations that Drip already comes with.
The promise: You do all of it together now. Front and back. That's sexy.
See where you can go with this? Get access to Drip and see how your email marketing becomes more revenue-focused and a profit-generating machine that it always was.
What do you think of Drip and Sleeknote Integration? Connect with our community, follow me on LinkedIn or Twitter. You can also check out my videos on YouTube