They say that web hosting is akin to dating: it all looks awesome when it first begins but begins to turn sour as time goes by. Things start creeping up on you slowly. You'll begin to start updating your WordPress core each time there's an update, look for plugins that are incompatible with your freshly installed version, and despite what you do, WordPress comes packaged with all sorts of insecurities, malware, and vulnerable scripts that can completely derail your business.
Ask me, I've had all my sites (and those of my clients) hacked multiple times in the last few years and we didn't even have proper backups for some of these sites.
The only saving grace was the manual backup effort we took for ourselves and a few clients and that saved the day. Also, none of the sites that were hacked were of the ecommerce variety so we didn't have credit card details and other sensitive information stored on any of our partner servers.
We knew it was time to say goodbye to regular shared hosting. Packing your website along with another 30,000 of those other sites on a single server sounded a wee bit outdated, dangerous, and vulnerable.
Plus, having to update WordPress, the themes, and the plugins was way too much work. The sounding bell came in when our previous host started sending emails with a regularity that can shame clocks about this vulnerable script or that. That took hours of our precious billable time away from work and into firefighting.
Here's just one email with a list of scripts I've had to manually erase from the account (out of the hundreds):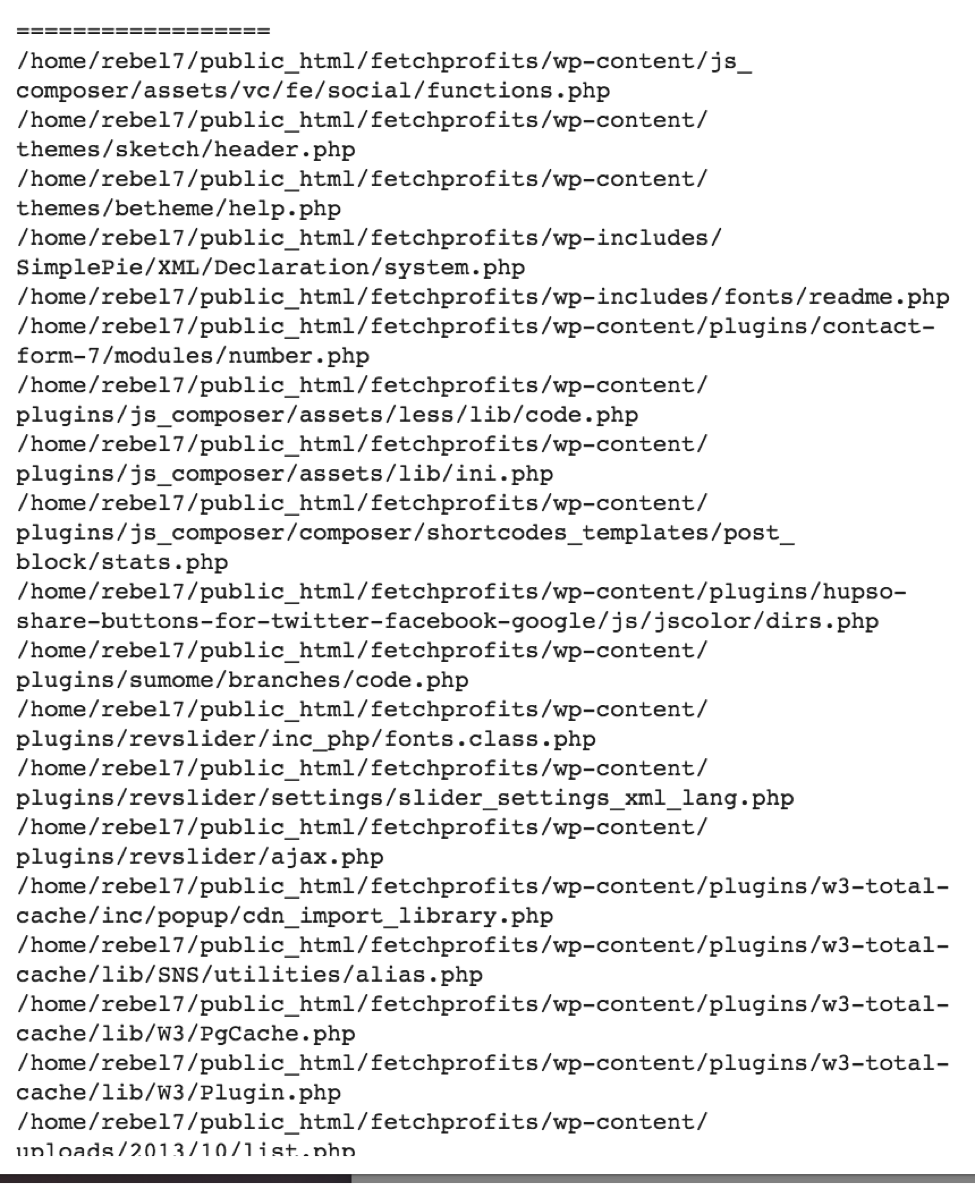 It took almost 3-4 hours for each "erase this out of your account" email. Those were into hundred. Now, multiply and imagine what kind of time I had lost.
Change Was Knocking On The Door
It was time to change. We had two options and we picked both: Flywheel and WPEngine. Both FlyWheel and WPengine are managed WordPress hosting solutions. Both of these companies are so focused on WordPress hosting that don't provide anything else like cPanel, free emails, unlimited whatever. They are clear about what they give for their price points. They don't do emails and they don't give you a cPanel.
Flywheel gives the best-in-class hosting, free migrations(as many as you need), free demo sites to speed up your workflow, CDN, multisite WordPress install, daily backups, Cache, and SSL support.
We started out with Flywheel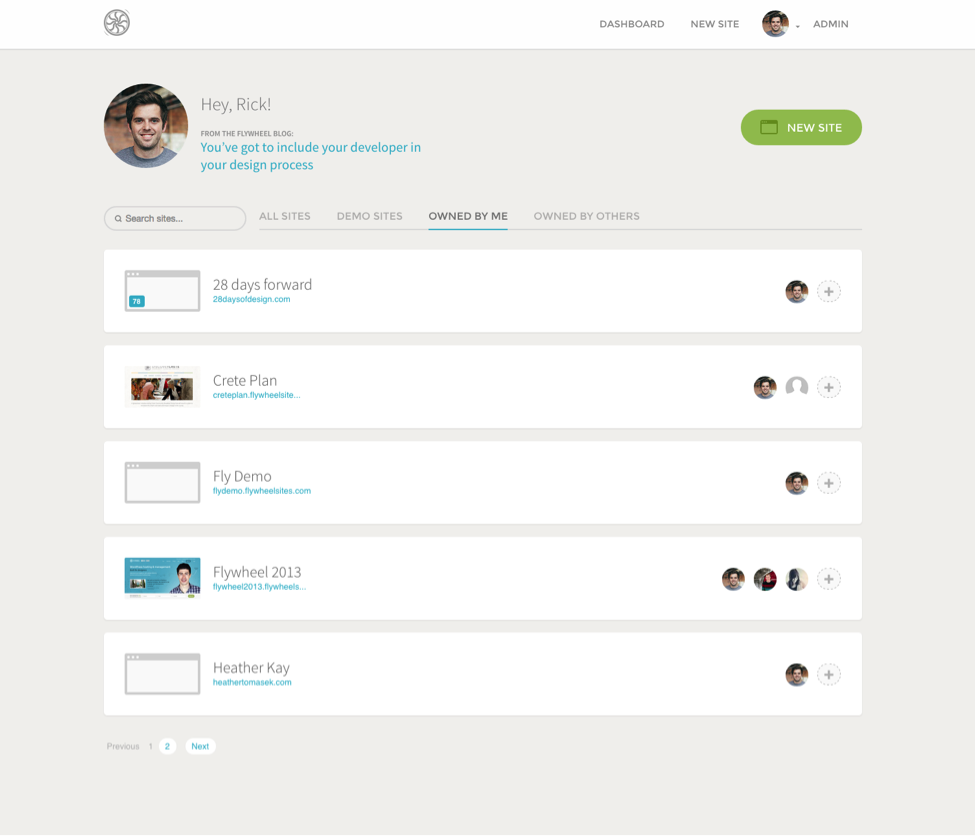 Flywheel gets you clean, blazing fast, WordPress hosting. You start out with a dashboard such as this one and you'll have your WordPress installs laid out neatly — each with its own dashboard showing you overall info, stats, staging areas, billing information, and more.
AddOns, Bells and Whistles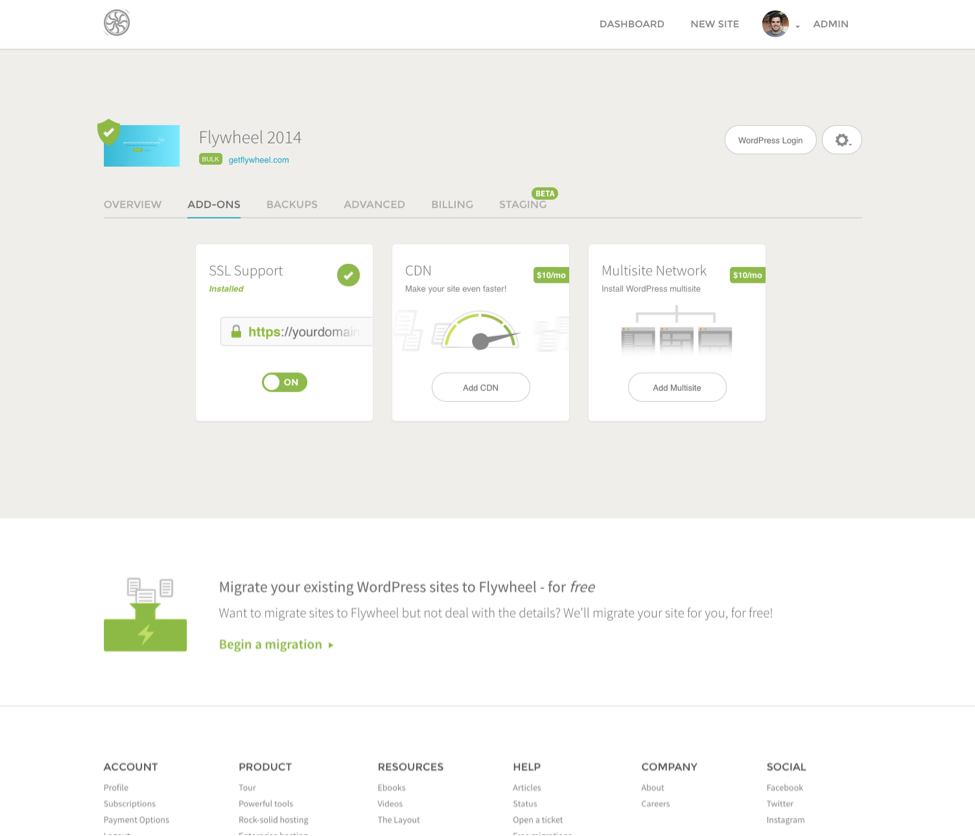 Flywheel isn't much into hype. They keep a low profile and their addons exist to do even more with your already fast and secure hosting. You can also opt to use for a small monthly fee:
CDN
Multi-site WordPress Installs
SSL Support for Your website.
Daily Backups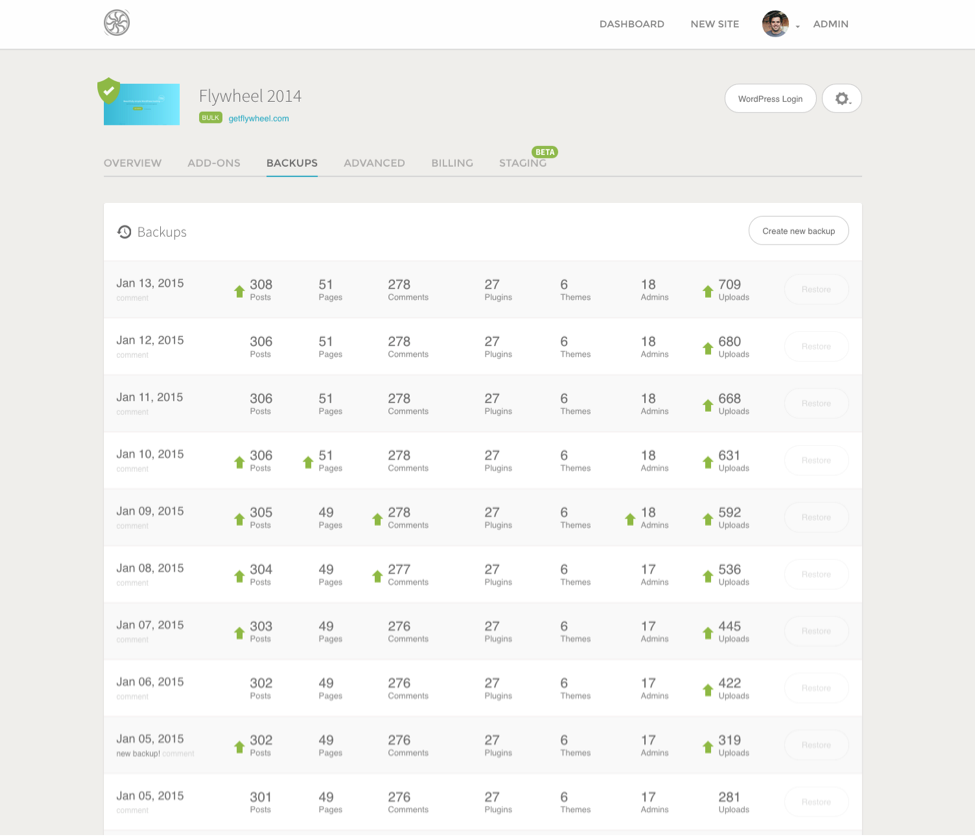 Flywheel does the ridiculously "must-do" but really "boring to do" task such as backups. Without backups, you have nothing. Flywheel does nightly backups each day and if you ever need to restore a previous backup, you'd do that with a single click.
Your Stats and How FlyWheel counts Visits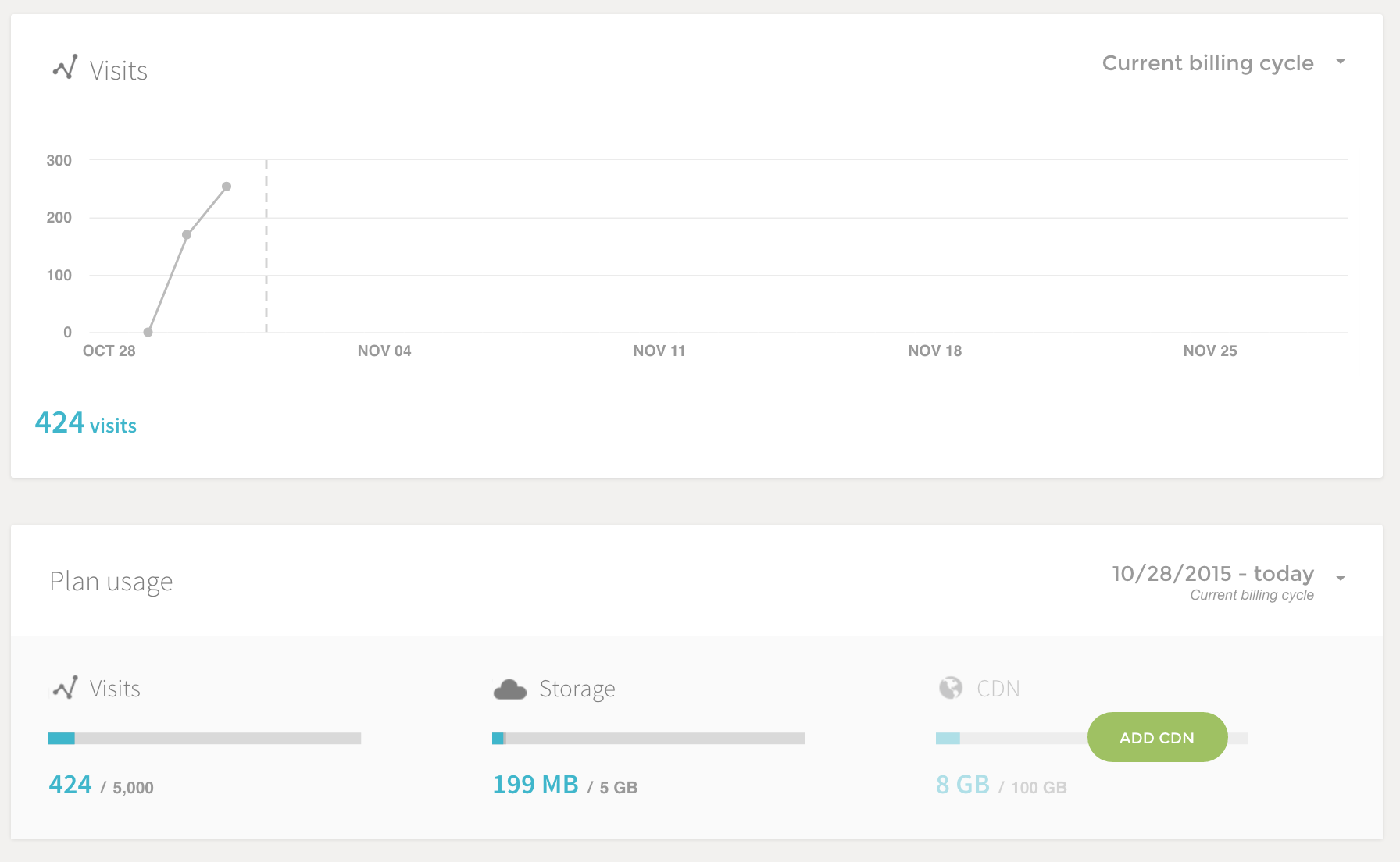 Flywheel takes every unique visit in a 24 hour window as a count towards your plan usage. The numbers that you see are unique IP addresses to your website. FlyWheel automatically removes IP addresses of all known bots, spammers, and hackers since you wouldn't have to pay for these kinds of visits that don't count.
If a user visits your site and checks out one page or even hundreds of them(within the span of 24 hours), that's counted as one visit.
So, How does Flywheel Perform?
While I am not even sure if the DNS propagation is complete, you can literally feel the difference as you browse your own use after Flywheel migrates your site for free (takes 1-3 days, following which you'd have to point your DNS which can take another 2 days. You should account for this).
Note: Your website is still live while the migration is on. It's only after that you'd have to work the DNS settings.
Here's how my site fared on the previous host:
Site Speed With Previous Host

Site Speed With Flywheel

Now, there's a lot of work left to do with respect to reducing http requests, working with h2 tags, and SEO in general. I guess all that's because I don't use a CDN right now. I think I should just pick up that addon Flywheel provides.
That's where I stand with Flywheel right now and we already moved three clients' websites on to their platform at the time of this writing. Maybe, after, I finally met the web host that has some serious long-term potential.