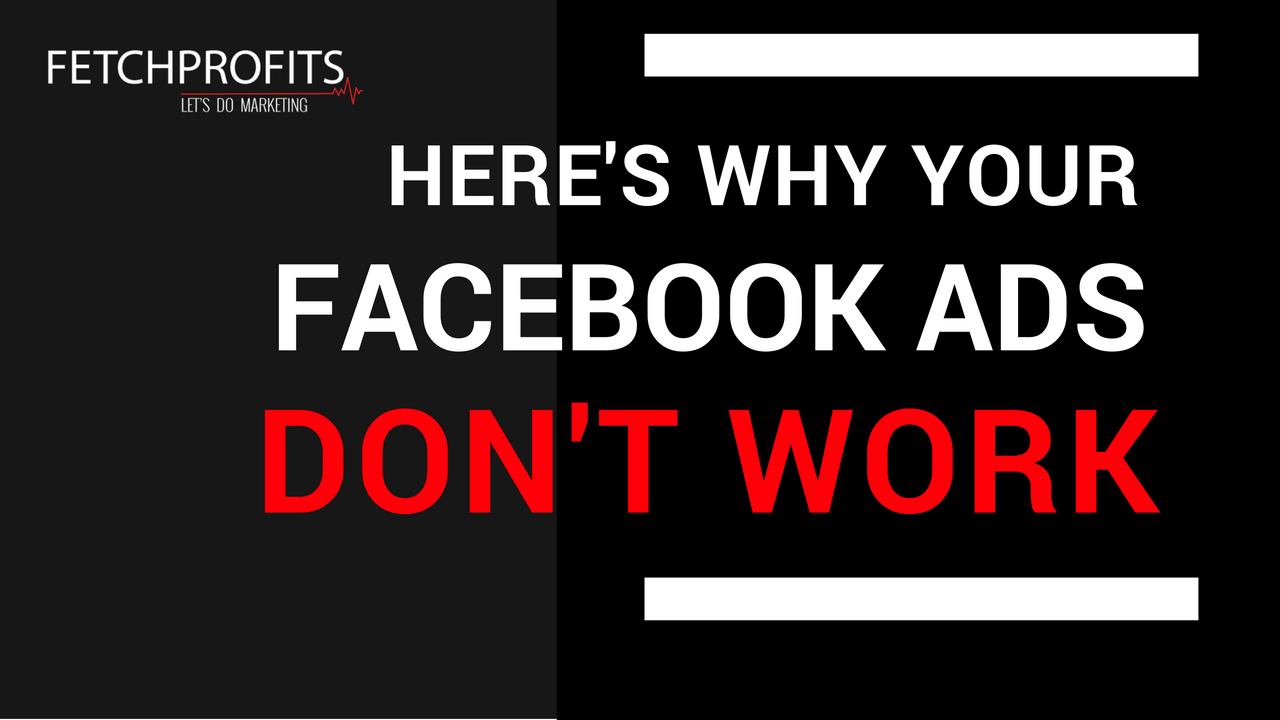 It hurts to see money going out of the window on your Facebook campaigns. I see a recurring trend among clients and many other marketers and businesses I know: they do some basic mistakes that could be easily avoided.
Find out why your Facebook ads aren't working as well as they should. See how to make your campaigns perform better.
Watch the video
Do comment below and tell us how your Facebook ads are working? I'd be glad to hear from you.