If we always keep chasing landing page secrets, who'll take care of the basics?
As marketers and businesses, we are almost always in a rush to get those landing pages out. We can't wait to publish our campaigns.
We want to see the avalanche of leads coming through, and we'd give anything to get that cash register sing a song (or many songs, forever and ever).
We do know a few best practices for building out landing pages that convert (hopefully), and we are aware of sleek designs, sexy hero pages, minimalistic forms, great copy, attractive landing page design.
You and I have been grilled ad nauseum about the anatomy of a landing page, the importance of sales funnels, about the need for everything from copy to design coming together for a single purpose, and for the need of speed and congruence to enable conversions.
And so, with a drumroll please, we forget that real people see your landing pages. Your landing pages aren't going to walk down the aisle or on the ramp to win the Miss Pageant award.
Your landing pages have only one job to do: generate leads for your business.
Most landing pages don't perform.
That's because most of us are also missing out on a few secrets to creating landing pages that convert by giving attention to what we should be, really. Here are some of those:
Stop being Sleazy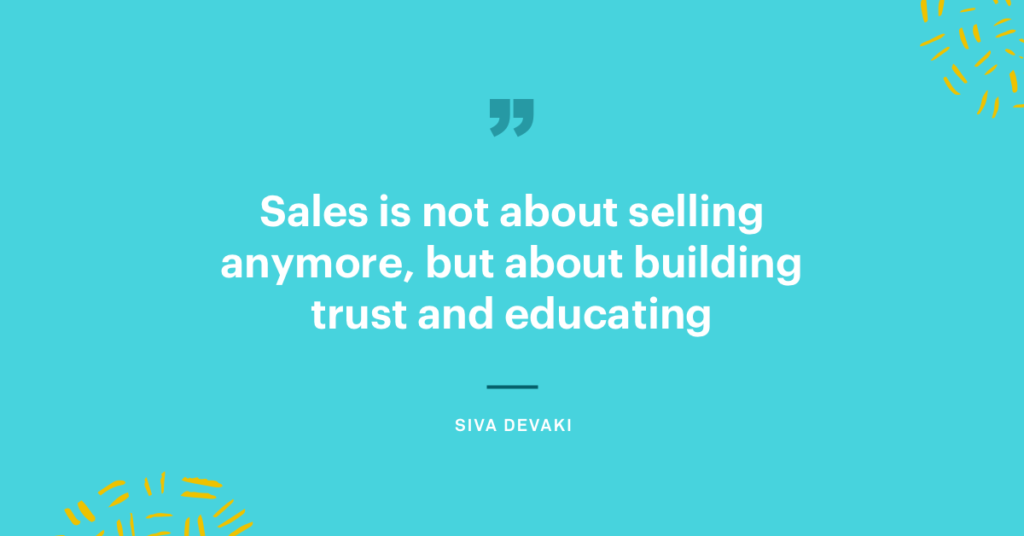 Img Courtesy: LeadPages Blog
You don't like those slick, manipulative, wet-behind-the-hair, slimy second-hand car sales guys, do you?
How did you think your landing page is going to be perceived when you jump right in with a sleazy sales page that runs a mile long (vertically) and with big red boxes, fake testimonials, and the almost ubiquitous promise of "get this or that" in "50 days or less"?
Worse still, using pressure tactics, playing out those big unwieldy countdown timers, and using huge red headings isn't going to do much to give credibility to your landing pages.
As Madeline Blasberg of Leadpages puts it:
"Sell without the sleaze"
Talk Simple. Talk to People
You don't need to write like Shakespeare when you write your copy. You just have to know a few basics and strive for simplicity.
As Henneke Duistermaat of Unbounce points out, write clearly and simply. Use short sentences. Don't use jargon. Focus on benefits. Tighten your text. Read your copy aloud.
It's actual people who are going to land on your landing page, and they can manage with grade 9 writing level.
Please? Keep. It. Simple.
Don't Sell on Landing Pages
In all the years I've been in business, this is one of the most common requests I get from clients. I'll probably fall sick if I have to explain this one more time.
No one gets up on any given morning waiting to get into your pipeline. Just because your landing page or sales funnel showed up on their Newsfeed, they aren't going to whip out the credit card and buy.
It just doesn't work that way, unless you sell fuel or alcohol (and even those businesses have completely different issues such as "location" to worry about).
Trying to put that eCommerce button on a landing page and trying to persuade your visitors to "buy" is one of the most stupid things you could do.
Instead, generate leads first, nurture leads with email marketing, and sell later.
Split Test The Heck Out Of Em'
One of the open secrets about landing pages is split testing, and it's not because it's nice and fancy to say it out like that.
Split testing (or A/B testing) allows you to find winners among your ads, your landing pages, the email marketing autoresponders, and more.
Do split testing from the start of every campaign or from the very beginning of when a landing page starts receiving traffic. However, only make decisions when you have enough data to form decisions based on that data.
Split testing is the way you can spend less or work less to get more results.
How do you roll with your landing pages?